My WiFi Isn't Working: How to Fix it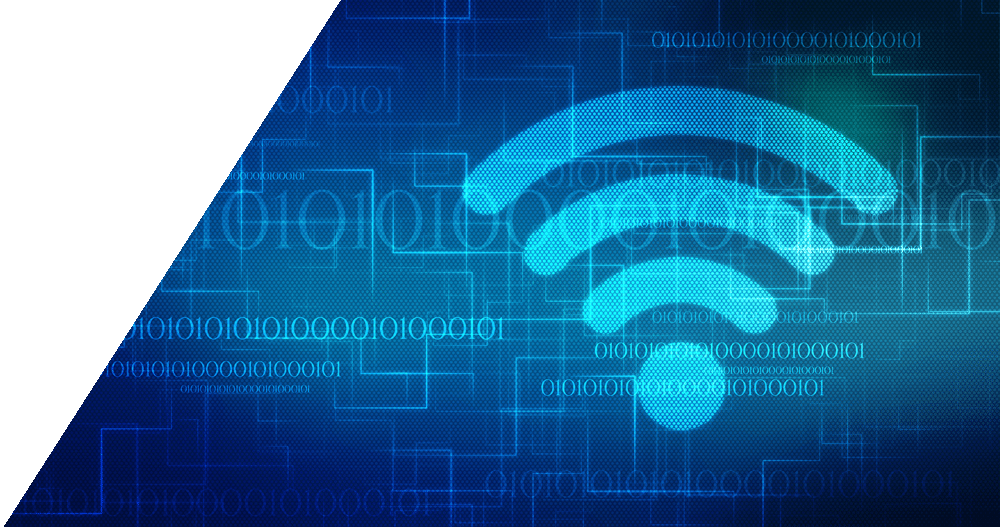 There are few things as frustrating as your home Wi-Fi going out and not knowing why. So much of our daily lives revolve around having a reliable home network. When your Wi-Fi isn't working, try these trouble shooting steps to fix it.
Restart Modem and Router
It seems so simple, but this should always be the first step when trying to fix your Wi-Fi. If your Internet service provider (ISP) is experiencing issues, rebooting your modem and router can help reconnect you to Wi-Fi.
Diagnose the Problem
If restarting your router doesn't do the trick, then take a look at the front of your router or modem. If the 5G or 2G lights are off or flickering, there may be an issue with one or both frequencies. Your device may perform better on one frequency over the other. There are a lot of variables in diagnosing your Wi-Fi issue. For more specific guidance, contact your ISP or a technician directly.
What is Managed Wi-Fi
Managed Wi-Fi service provides you with a simplified look into the health of your home network and troubleshooting tools for when you experience issues. Managed Wi-Fi service software compiles all the different components of your home network like your connected devices, smart home tech, router, modem, and MoCA adapters onto a user-friendly dashboard that you can access using a phone or computer.
How Managed Wi-Fi Simplifies Troubleshooting
Wi-Fi issues are frustrating, but that doesn't mean fixing them has to be a headache. Using managed Wi-Fi software makes it easy to check the health of your home network and even identify problems. Some features of managed Wi-Fi software includes:
Diagnose and solve Wi-Fi issues automatically
Provide a detailed and holistic overview of your network
Connect directly with a technician to fix issues quickly while providing all necessary information
Add layers of security to keep your information safe and your network secure
Organize your network while promoting optimal performance with automatic band steering
Connect to Service Provider or Technician
If you're not able to resolve your Wi-Fi issue, you may want to seek the guidance of a professional. In some cases, managed Wi-Fi services can give service providers and technicians real-time remote access to your network to efficiently diagnose the issue you're experiencing, saving you time and the hassle of setting up a house call with a technician.