Older Viewers Close the Online Video Gap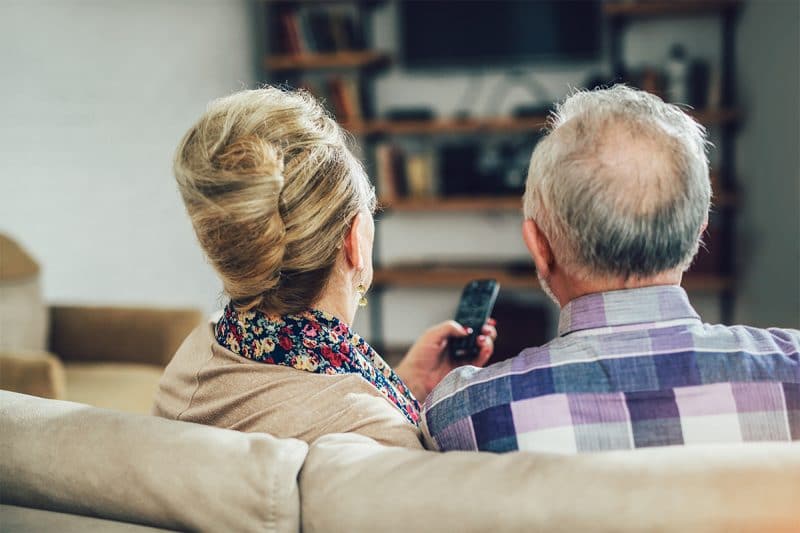 Online video is no longer a young person's game. Nielsen reports that while those in the 18-34 age range adopt online video faster, the 50-64 age range follow closely in representation. Of those who watch videos on a connected TV, 60% fall into the 18-34 age range while 45% fall into the 50-64 age range. The gap closes more in terms of smartphone and tablet usage, with 18-34 year olds representing 62% and 50-64 years old representing 57%.
Additional findings include:
YouTube is the biggest source for online video for those in the 50-64 year old age range. Google even expressed that YouTube might be a better place for advertising to reach baby boomers.
68% of baby boomers say they watch YouTube for entertainment, such as general entertainment, music, and news. Top channels include: Star News, Fox News and Watch JoJo.
Baby boomers are 1.3 times more likely to watch an instructional YouTube video than reading an instruction manual.
For more information, click here.