Roku's 2018 Growth Attributed to Connected TV and Ad-Supported Video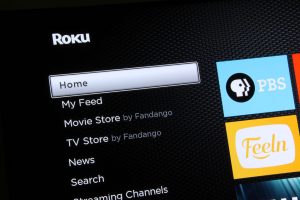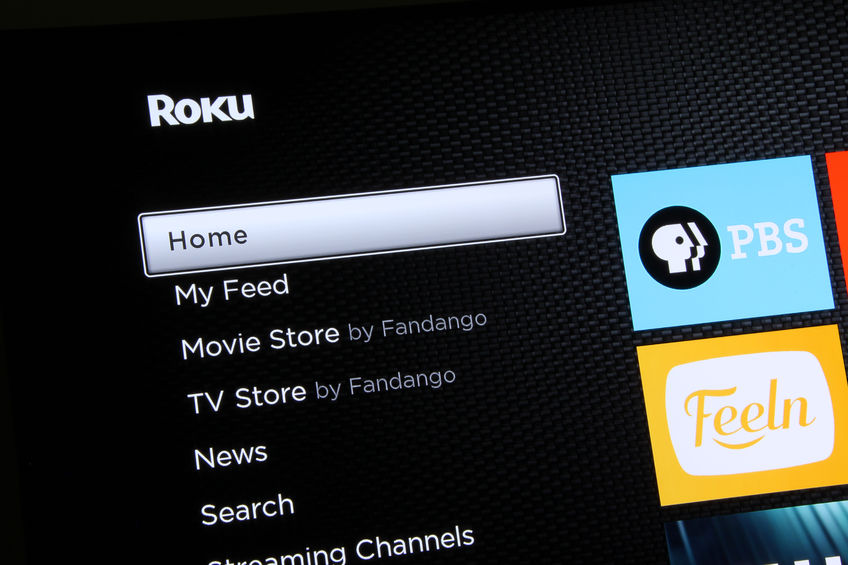 Roku had an exceptional year with 40% growth in revenue as well as a 40% growth in active Roku users, reaching 27.1 million in 2018. Roku's successful year can be attributed to the growth in connected TV viewing and implementing ad-supported video. In previous years, Roku's revenue growth came from player sales.
Additional findings from Roku's 2018 year-in-review include:
Viewing hours increased 69% in 2018, reaching 7.3 billion hours.
Roku's 2018 performance shows growth in the number of people watching premium video online and advances in ad-supported premium video services.
For more information from nScreenMedia, click here.