Security Vulnerabilities Found on Popular Android Phones with Pre-Installed Apps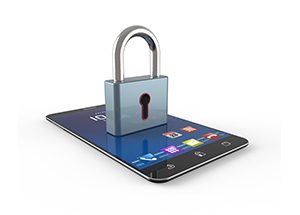 These days keeping your phone safe from non-secure apps is stressful enough without having them already pre-installed onto your new phone. Google rids its coffers of hundreds of thousands of bad apps every year already. All apps that open in your phone may become a target, allowing access to many pieces of personal information, such as your contacts, location, data usage and more.
Researchers from a security firm Kryptowire recently found 38 various vulnerabilities pre-installed onto 25 Android phones. These vulnerabilities target spying by recording information, taking screenshots, and factory resetting a device among other things.
Some U.S. carriers, such as Asus, ZTE, LG, AT&T, and Verizon, sold eleven of these phones. Most of these companies have addressed these issues and implemented a fix.
Kryptowire's CEO pointed out that all of the vulnerabilities create risks when someone simply pulls their new phone out of the box. He says that it is essential to be aware of these risks since most "consumers think they're only exposed if they download something that's bad."
It is critical that vendors and phone makers do a better job at making sure their pre-installed apps are secure since it is too complicated for Google and researchers to keep track of them.