Smartphone Shipments Expected to Face Another Challenging Year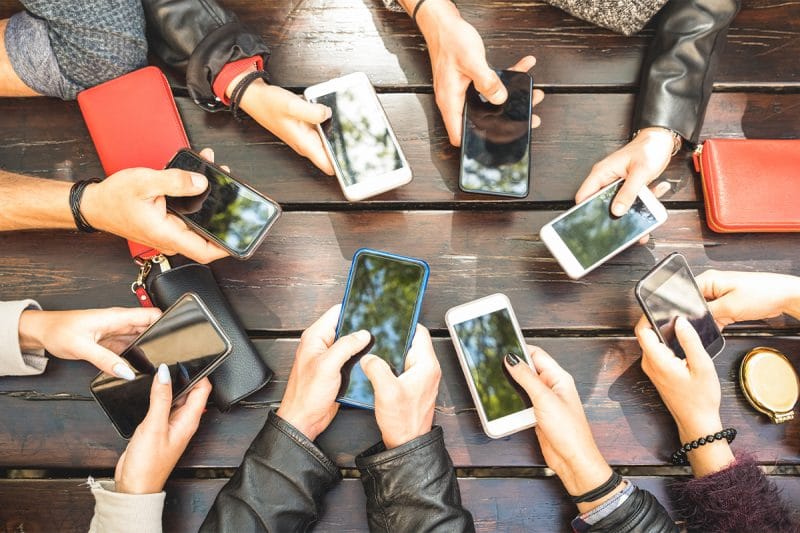 IDC's "Worldwide Quarterly Mobile Phone Tracker" suggests that global smartphone shipments will have another challenging year in 2019.
Smartphone shipments are forecasted to decline 1.9% from 2018, marking the third consecutive year of market declines. The dip in shipments can be attributed to highly saturated markets in developed countries and slow churn in some developing countries. IDC forecasts a 5.5% decline in shipments in the first half of 2019 followed by 1.4% growth during the second half of 2019.
Additional findings include:
5G technology momentum, a growing selection of lower-priced premium handsets, and continued uplift in markets such as India are contributing factors in 2019 growth potential.
While trade tensions between the US and China are the most significant market factor, IDC says that the smartphone market has internal challenges that will need to be resolved before there is more growth potential.
Android smartphone shares are expected to increase in 2019 thanks to the launch of several new phone models, including some 5G devices. Apple is forecasted for another year of shipment decline.
For more information from IDC's forecasts report, click here.