The Power of mHealth Technology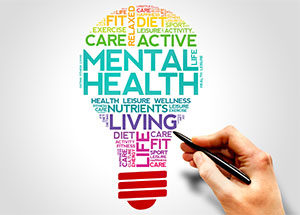 New waves of virtual healthcare providers are providing care remotely, often through videoconferencing.
"Behavior health" includes intervention in mental illnesses like depression and anxiety as well as substance abuse or other addictions. This type of healthcare in particular can benefit from remote care – or mHealth – because of the discreet access, which is critical.
Another important attribute to mHealth is immediacy. Now, doctors are never more than a tap on a smartphone app away if a patient is facing a crisis.  According to "Tele-psychiatrist" Dr. Thomas Kim, his use of mHealth technology to connect with patients has helped him save lives.
mHealth advocates are leveraging these virtual health platforms more and more as they  help healthcare providers digitally treat patients in place of medication.