What is Wi-Fi Calling and Why You Should Care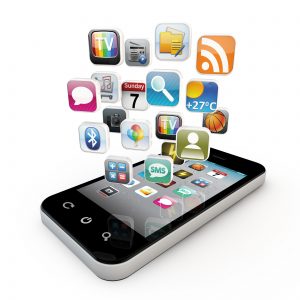 Your smartphone probably already has Wi-Fi calling built in even if you aren't using it yet. Wi-Fi calling is simply making phone calls with your cell phone over a Wi-Fi network rather than using your cellular connection.
One of the advantages of Wi-Fi calling is getting a better signal when you are in an area where you don't get great cellular coverage. Another situation might be if you are on a limited phone plan; you can save your phone minutes by making calls when connected to any Wi-Fi network.
Unlike Skype, WhatsApp, Viber, and Messenger that use VoIP, built-in Wi-Fi calling allows you to make calls using your phone's dialer with no need to install or use a third-party app.
There is no extra cost to use Wi-Fi calling and as technology improves the quality and reliability get better and better. This cell phone option is a nice to have for anyone who travels or has a limited minutes in their phone plan.