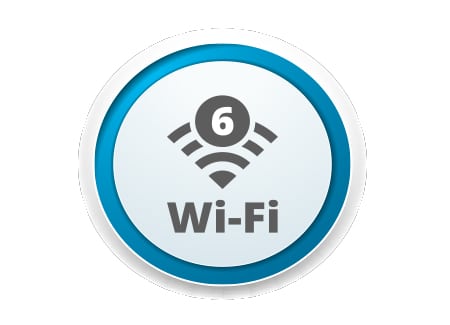 Over the past two decades, Wi-Fi has transformed the lives we live. Wi-Fi has helped users connect all over the world, enhanced Internet speed and capabilities, helped develop smart home networks. Wi-Fi has made work environments more flexible and productive, bridged the digital divide in underdeveloped areas, and opened entirely new markets.
Wi-Fi Alliance is the organization that "brings you WiFi." It defines standards-based Wi-Fi technologies, certifies products that meet quality, performance, and security, standards, and provides industry thought leadership.
Now the Wi-Fi Alliance is celebrating 20 years of WiFi throughout 2019 with the hashtag #20yearsofwifi. However, instead of focusing on how far Wi-Fi has come, they are  focused on what's ahead, setting a vision for Wi-Fi for the next 20 years. Here are some of the Wi-Fi innovations you can look forward to.
Wi-Fi in 2019 and Beyond
In 2019, 4 billion Wi-Fi devices will ship, adding to the cumulative 30 billion overall shipments.
Wi-Fi 6 certified devices will be available later in 2019. These devices will make their way into more access points and consumer products, increasing speeds and performance. Wi-Fi 6 devices will also offer improved capabilities in congested environments.
Better User Experience
Wi-Fi Alliance is focusing on improving the WiFi user experience. It continues to advocate for more unlicensed spectrum and forward-thinking policies from the Wi-Fi Caucus.
Evolved Wi-Fi Security
With a rise in smarter and feature-rich homes and devices comes a higher call for security from consumers. With a greater adoption of Wi-Fi Certified WPA3, users will have enhanced security in the home and the office. Public areas with open networks will also have an encryption security boost with Wi-Fi Certified Enhanced Open.
Robust AR and VR Experiences
As AR and VR make their way into more homes, offices and public spaces in 2019, the technology will leverage Wi-Fi 6 for higher performance. Devices tapping into Wi-Fi Certified WiGig will experience multigigabit speeds, low latency, enhanced user access and a commitment to security.