Guest WiFi…What is it? Why do I want it? How to use it? How to get it?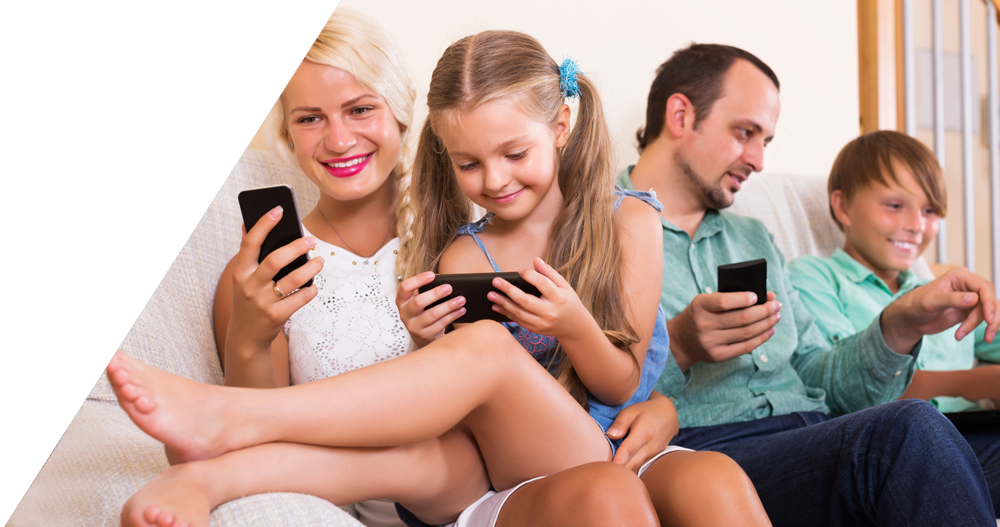 Whenever someone visits your house, one of their very first questions is often "what's your WiFi password?" You might find yourself giving out your password to every guest, friend, and kid who comes through the door. And if you have a really strong password, your guests will need to enter a long string of characters.
There's a better solution for helping your guests get connected. A guest WiFi network is a great way to give house guests access to the Internet without sharing your WiFi password and without giving them access to everything on your LAN. Here we'll learn about the benefits of a guest network and how to easily setup a guest network using Optim.
There are multiple benefits to using a guest WiFi network. First, while you might have a really complicated password protecting your main network, you can create an easy guest WiFi password that's easy to share.
Second, when you create a guest network, your guests can stream, surf, check their email, and connect to the Internet. But they won't be able to access any of the data and devices on your network. And should a guest bring in an infected device, your home network and computers will be safe.
With Actiontec's Optim Smart WiFi Solution, you can create a guest WiFi network in seconds. Simply pull up the WiFi configuration screen, and activate a guest network by sliding the button from Off to On. You can confirm the guest network's name and set a password. Unlike your main network that requires a strong password, you can choose a password for the guest network that's easy to remember and share with friends.
And that's it! Your guests now have an easy and convenient way of connecting to the Internet without burning through their mobile data plan. And you have the peace of mind that your home network, and all your devices and data, are secure – no matter how many kids and guests come over.