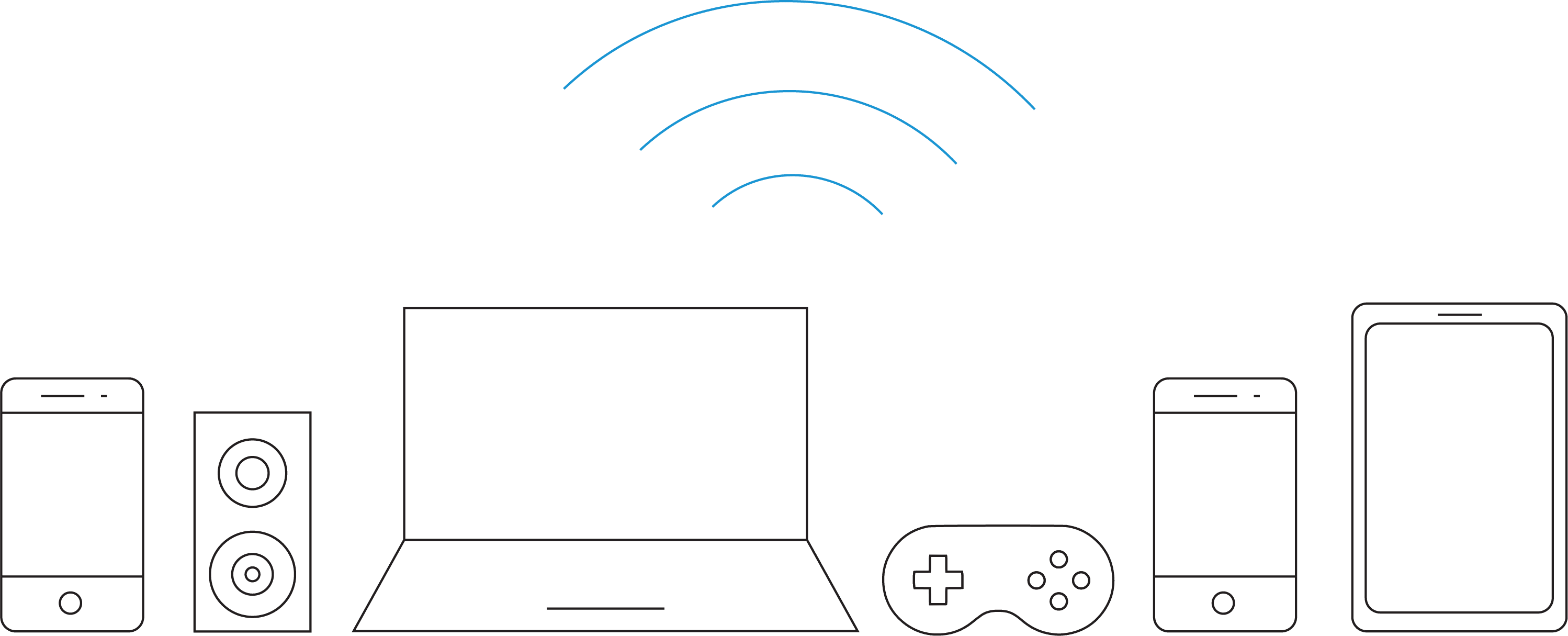 When people visit your home, often their first question is "What's your WiFi password?" You might find yourself giving out your password to every guest, friend, and kid who comes through the door. The best solution for helping your guests get connected is creating a guest WiFi network. A guest WiFi network is a great way to give house guests access to the Internet without sharing your primary WiFi password or giving them access to everything on your main network.
Reasons for a Home Guest Wi-Fi Network
There are several reasons you may want to set up a guest WiFi network.
The password: You may have a complicated password to protect your main network. For your guest Wi-Fi you can create a simpler password that's easy to share. And you can regularly change the password without impacting all the devices in your home set up to connect to the primary network.
Limited access. With a guest Wi-Fi network, your guests can stream, surf, check their email, and connect to the Internet since they are on a secondary network. They do not have access to your main or primary network, keeping your files, data and personal information safe.
Improved network security. Guest Wi-Fi networks help to protect the primary network from security threats such as network worms or malware that could otherwise spread to other computers on the same network. Should a guest bring in an infected device, your primary home network and computers will have an additional layer of security.
Smart home security.Some experts also recommend connecting smart home devices to the guest network. If a simple smart home product gets hacked, the data available to the hacker will be limited to your guest network. The guest network adds another level of protection to your primary home network.
How to Create a Guest Network
The more traditional way to set up a guest Wi-Fi network has been to connect a computer to your wireless router via Ethernet and "configure" it. More recently some device manufacturers have created managed WiFi systems that allow people greater vision into and control over their home networks. These system dashboards help to simplify setting up network processes like guest Wi-Fi or parental controls. Let's take a look at both.
Option 1: Manually Configure your Wireless Router
You'll need to check your router manufacturer's Web site or documentation to know whether yours has guest network capability built in, and how to specifically get in and set up guest WiFi. Meanwhile, below are some fairly standard processes for manual configuration:
From a computer connected by Ethernet to your router, open a browser and log in to the router's interface. Get into the wireless set up.
You may need to activate the guest network feature. Some home routers have guest networking disabled by default.
Confirm the network's name. Guest networks use a different SSID than the router's primary network. Some routers automatically set the name of a guest network by adding '-guest' as a suffix to the name of the primary network. Other routers allow you to choose your own name.
The SSID broadcast may be either On or Off. If the SSID broadcast is On, anyone scanning for nearby Wi-Fi networks will see is. If you disable SSID broadcast, guests will be required to manually configure their connections.
Enter Wi-Fi security settings. Choose a password that is easy to remember and share with friends, but not so easy that nosy neighbors can guess it.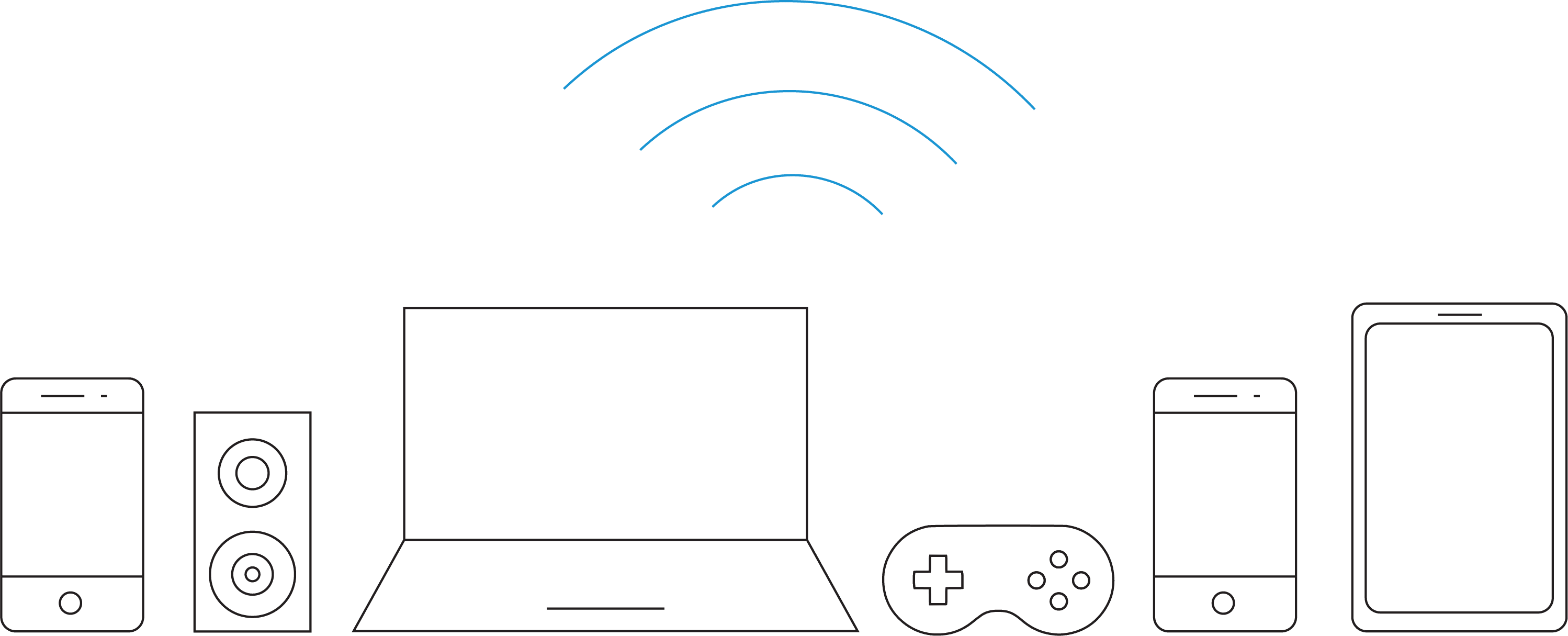 Option 2: Use Managed WiFi  
Managed Wi-Fi solutions, like Actiontec's Optim Smart WiFi platform, allow you to create a guest WiFi network in seconds. Simply pull up the WiFi configuration screen and activate a guest network by sliding the button from Off to On. You can confirm the guest network's name and set a password. Unlike your main network that requires a strong password, you can choose a password for the guest network that's easy to remember and share with friends.
And that's it! Your guests now have an easy and convenient way of connecting to the Internet without burning through their mobile data plan. And you have the peace of mind that your home network, and all your devices and data, are secure – no matter how many kids and guests come over.