What is Ethernet over Coax and how does it make my WiFi better?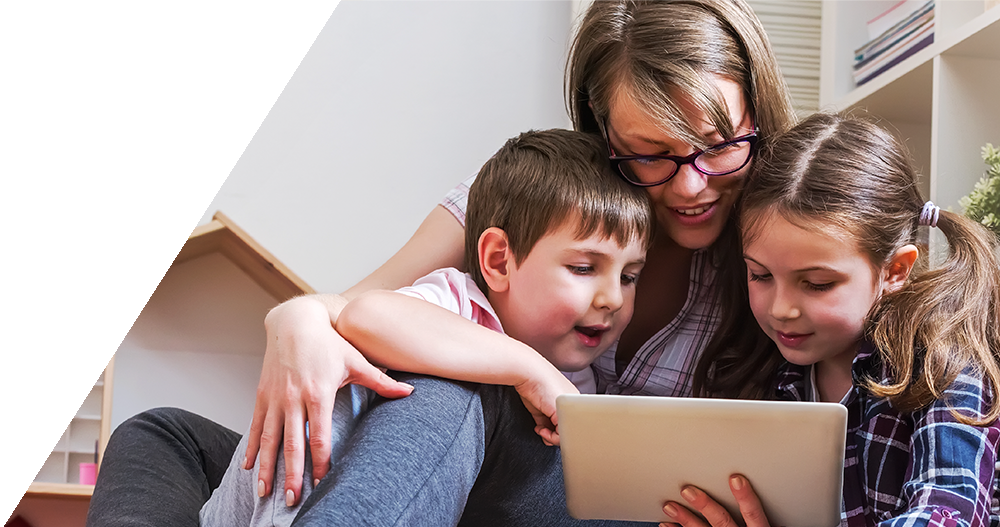 We all want the convenience of wireless, but WiFi's range can be limited and might leave you with areas in the home where wireless signals can't reach at all. One solution is to wire Ethernet Cat5e/Cat6 cables inside the walls, but Ethernet wiring projects are expensive and not always feasible.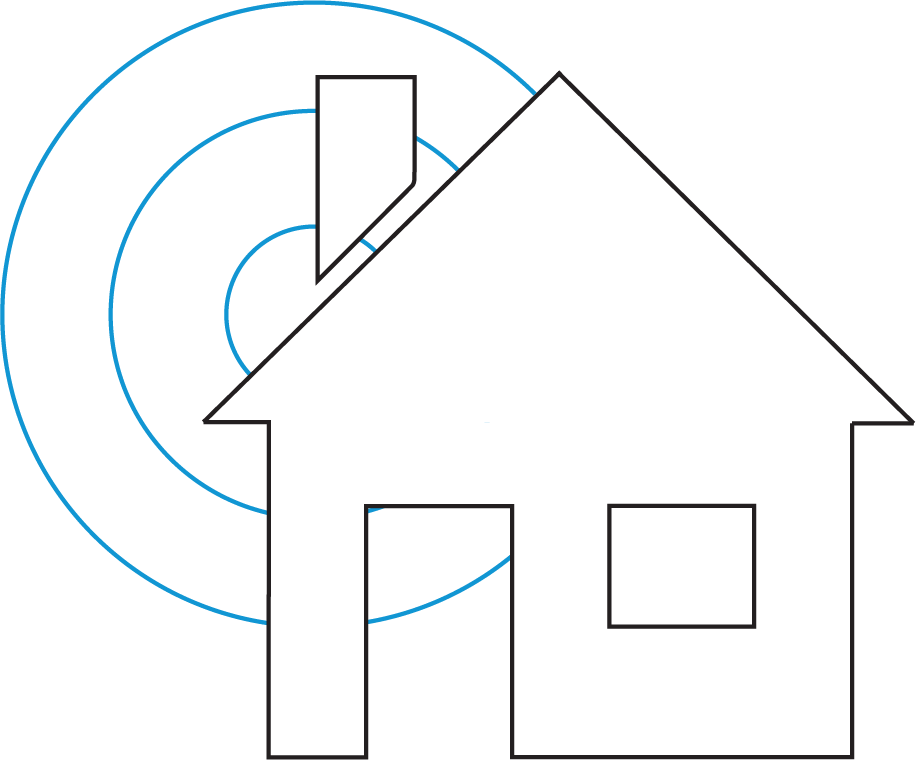 Send Ethernet Signals over Coaxial Cables
An alternative solution is Ethernet over Coax (EoC). As the name implies, this technology delivers Ethernet signals over the coaxial cables in the home. While Ethernet is not pre-installed in every home (particularly older homes), most homes already have coax. If your home has been wired for Cable TV service, then you have coax in the walls.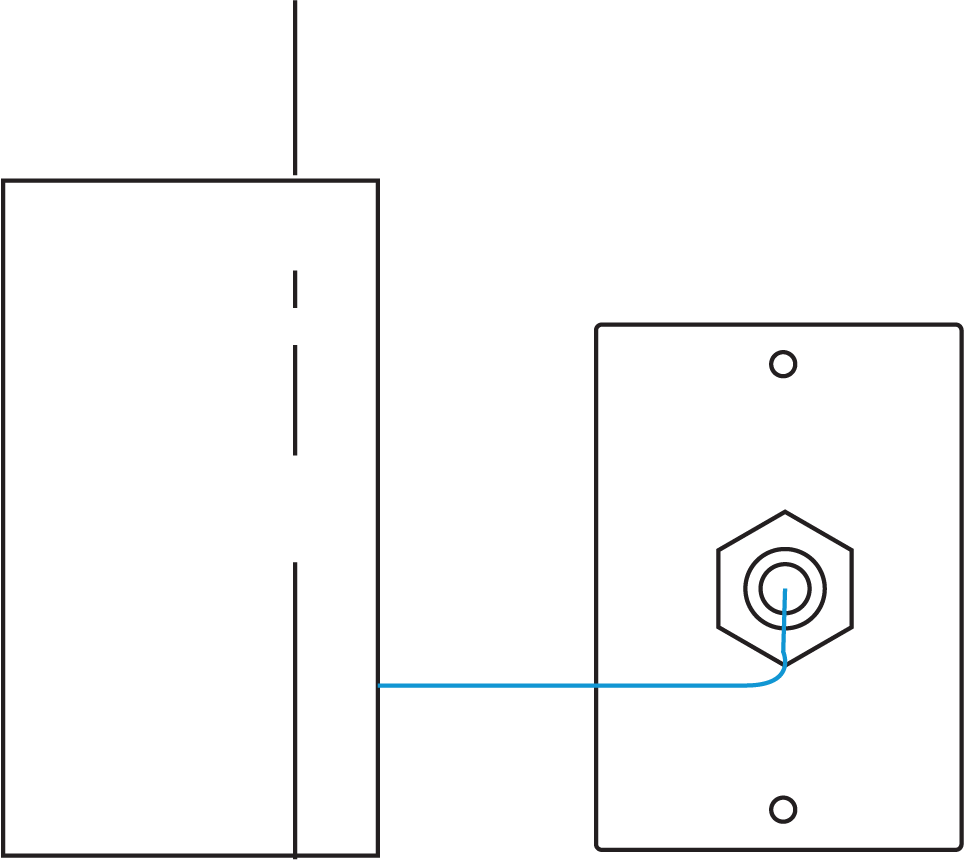 Use Existing Coaxial Cabling
Ethernet over Coax uses coax wiring as an in-home backbone to extend Ethernet or wireless network to more corners of the home. Your home's coaxial wiring becomes a high-performance Ethernet network, giving you an easy way to connect your home entertainment devices or extend your WiFi signal.
What's Required?
Generally speaking, Ethernet over Coax works by adding an adapter to each end of the coax cable. One adapter connects to the broadband/Ethernet router. Then, a second adapter connects to a coax port somewhere else in the home, bringing a wireless or wired Ethernet connection to the new area. In some cases, your broadband router may already support Ethernet over Coax – in which case you only need an adapter at the far end.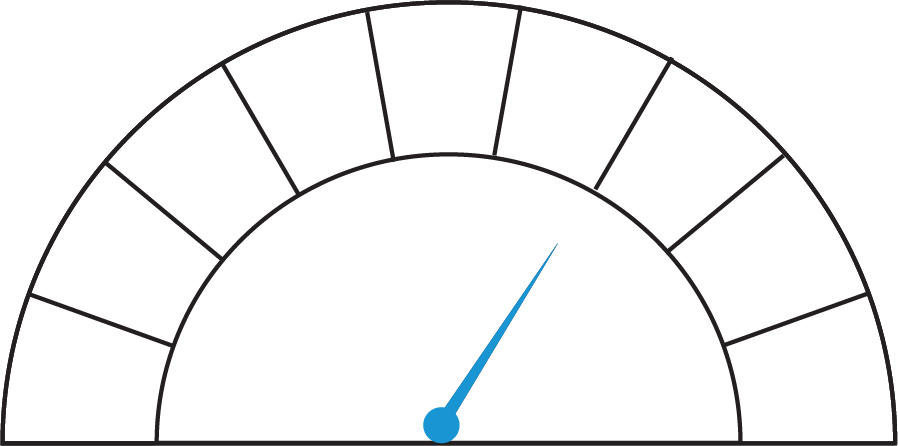 Faster Internet Access to your TV
A simple example of where Ethernet over Coax is useful would be if you want to stream content to your TV or use the TV's smart features, but there's no Ethernet connectivity by your TV and the wireless signal is too unreliable in that location. To solve the problem, you could plug an Ethernet over Coax adapter near your TV and one into the port near your router. And in minutes, you can give your TV a fast and reliable Internet connection.
Make WiFi Better
In another example, you could plug an Ethernet over Coax wireless adapter into a coax port at the far end of your home to extend your WiFi coverage and fill in a dead zone.
When it comes to Ethernet over Coax technology, MoCA is the ubiquitous standard. MoCA stands for Multimedia over Coax Alliance and is an open industry standard consortium that governs specifications for networking over coax.