wireless video HDMI Transmitters & Receivers
With an Actiontec MyWirelessTV kit, you can create the home theater experience you want, almost anywhere in the house. Forget about messy HDMI cables running up and down the wall, or having to invest in an expensive installation project. MyWirelessTV replaces HDMI cables with the convenience of wireless video HDMI, so you get brilliant, second-room HD without any cable clutter.
Enjoy Live Sports, Movies and more
Watch whatever content you want. Connect your cable or satellite set-top box to watch live TV. MyWirelessTV also supports protected content including Blu-ray and DRM, so you can watch Blu-ray movies and DVDs too.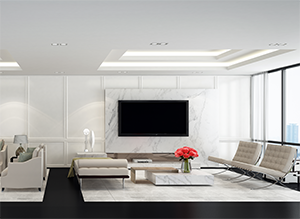 Perfect for your Lobby and Waiting Room Displays
Display messages to customers, patients and employees with the professional look your business needs. With MyWirelessTV, you can wirelessly connect digital sign devices, using HDMI, to HDTVs and projectors in lobbies, waiting rooms, hallways, manufacturing floors, and more.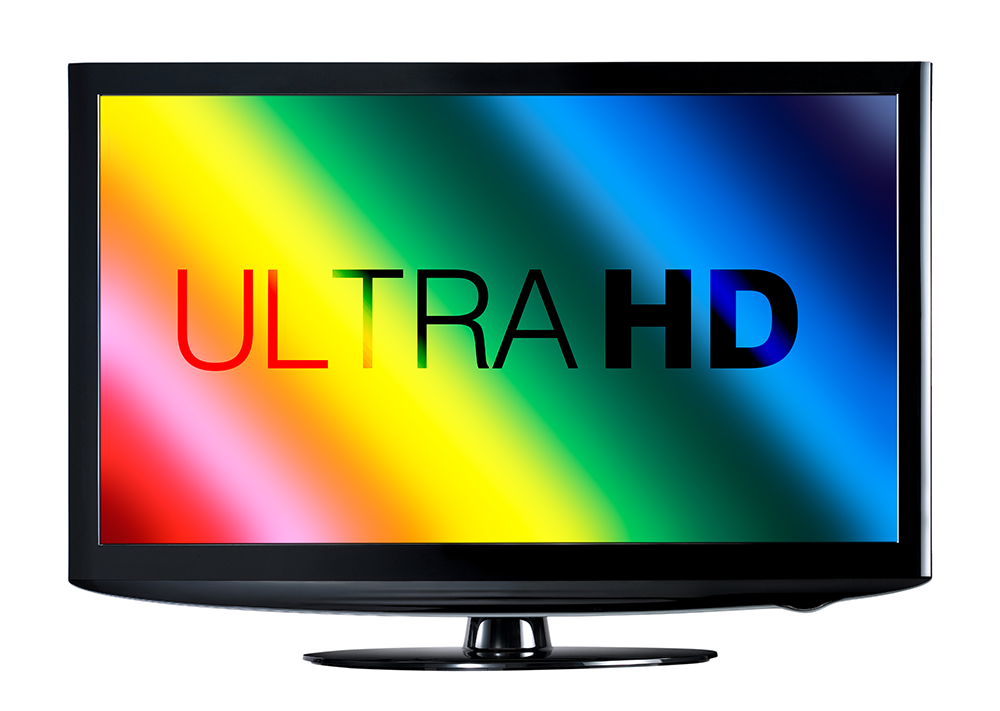 Brilliant HD without the Wires
You can go wireless without sacrificing picture and sound quality. MyWirelessTV2 delivers up to 1080p60 HD video.
Compatible with Most Equipment
MyWirelessTV works with most HDMI-enabled media devices, including cable or satellite set-top boxes, DVRs, Blu-ray players, and gaming consoles. It also works with desktop and laptop computers that have an HDMI port.
Installs in Minutes
This is not a complex weekend wiring project. MyWirelessTV takes just minutes to install. Support for pass-through infrared means no special remote controls are required. Use your existing remote control from any connected room.
Dedicated Wireless Connection
The MyWirelessTV kit creates a point-to-point wireless video HDMI connection between the source device and your HDTV. It doesn't require a home Wi-Fi network or interfere with an existing Wi-Fi network.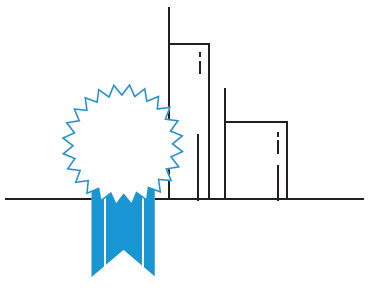 Award Winning
2013 International Best in Biz Award – Best New Product of the Year
2012 Communication Technology Platinum Award – Honorable Mention
2012 Commercial Integrator's 41 Best Integration Products
2012 CES Innovations Finalist
2011 TV Innovations Finalist
2011 Golden Bridge Awards – Innovation in Information Technology
2011 American Business Award ("The Stevie") Finalist
2011 Network Products Guide Finalist
*Display quality depends on a number of factors, including the quality of the source signal and distance between the Transmitter and Receiver. Units can operate up to 150′ range apart ideally in home environment through 2-3 walls or floors, that are not constructed of nonporous materials (e.g. brick, plaster, cement, metal, stone or double-glazed glass).