Customers have become a key part of influencing how telecom companies evolve in the digital age. As new technologies emerge, customers have grown to expect their technology to adapt to their lifestyle for a constantly connected experience. Consider the following key customer-driven digital trends that are altering the telecom industry:
5G networking remains a hot topic as billions of consumers use their smartphones as their primary Internet access point. 5G networks allow for up to 100 times faster data rates than 4G, creating instant access to services and applications while lowering network latency. Lower latency is especially important as intelligent transportation and remote machinery become commonplace.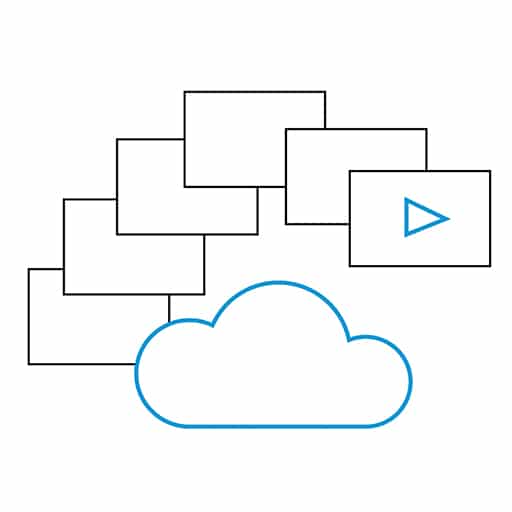 Video and OTT streaming are being adopted by customers now more than ever. New streaming media devices, such as smart TVs and connected devices that enable smart technologies on older TVs enable customers to adopt video streaming, encouraging cord cutting trends. The evolution of video and OTT streaming has given telecom companies the opportunity to attract potential cord-cutters while also engaging with their current traditional TV subscribers.
Internet of Things (IoT) and telematics are major components of the technology landscape that generate large amounts of data. IoT technology is primarily lead by the telematics and transportation industries. Telecoms are in the unique position to leverage IoT to accelerate adoption in these major markets. Using big data analytics, telecoms can use data collected to drive digital transformation strategies.
Digital Transformation of Customer Experience
In order to maintain the high expectations of customers who have adopted IoT devices, OTT streaming, interactive entertainment and 5G networking, telecoms need to maximize their ability to provide an exceptional customer experience. Research from IDC shows that 34% of companies surveyed believe they'll fully adopt digital transformation within 12 months. 55% of businesses believe they have less than 12 months before they experience financial ramifications, such as loss of market share.
Digital transformation hinges on a company's ability to establish data-driven customer analytics. By viewing data trends of customers, telecom companies can make precise decisions on marketing, sales, and other customer focused initiatives without relying on guesswork. Management systems that feature big data analytics and automation tools allow telecoms to engage their customers in new, innovative ways.
Customers likely to buy from company that recognizes them
Are comfortable having their data used to deliver relevant content
Are comfortable using data for an overall better experience
Digital Transformation Strategies for Service Providers
Shifting to a digital mindset can be a challenge for companies. Considering the rapid growth of device adoption, increased amounts of data and video usage, and the abundance of platforms available to consumers, legacy IT applications become the biggest obstacle for companies looking to implement digital transformation initiatives. Improved analytics, use of machine learning for automation, and creating nuanced infrastructure are key components of digital transformation. In addition, how telecoms use the data gathered defines how successful digital transformation is in improving customer experience.
A Turn-Key Digital Transformation Solution
While using a customer relationship management tool can provide telecoms with customer purchasing history and other behavioral data, a holistic solution like Actiontec's Optim Managed Service Assurance Platform is ideal for creating a turn-key, strategic approach to digital transformation. OptimTM applies data management tools, machine learning and AI, and CRM tools for a one-stop solution. Through Optim's intuitive dashboard, ISPs and telecoms can establish a direct working relationship with their customers to satisfy service needs. Ultimately, when telecoms and their customers work together for customized experiences, you can count on improved customer satisfaction. With Optim Managed Service Assurance Platform, telecom companies can offer customer relationship management (CRM) and digital transformation tools centered around customer experience, addressing these fundamental challenges today: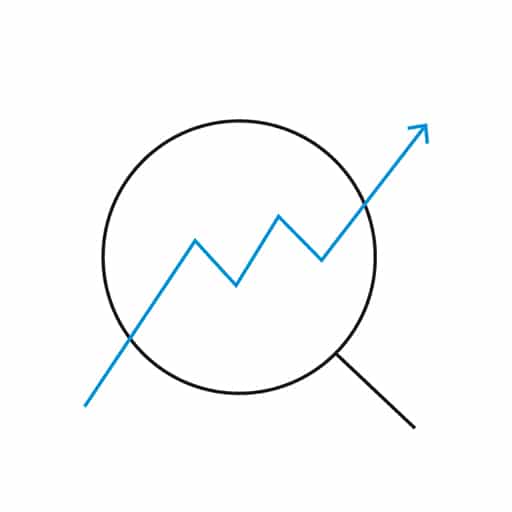 1. Obtaining data insights – Optim uses advanced, cloud-based analytics that gather data from all core network elements and wireless access devices, giving telecom companies the ability to process vast amounts of network data and view findings on its intuitive interface. Optim's pre-built reports include geographical, SSID type, and network-based reporting filters for fully customized data.
2. Visibility into network issues – Wi-Fi experience is a major component of customer satisfaction. By implementing Optim, telecoms can easily view the customer's entire home network and proactively identify and resolve potential networking problems before they reach the customer. As a result, companies using Optim's optimization tools can expect cost benefits such as reduced support calls, lower customer support costs, fewer truck rolls, improved network performance, and more efficient troubleshooting.
3. Mitigating security concerns – Through parental controls, IoT device security, and modular and configurable solutions, you can provide your customers with peace of mind. Actiontec partnered with cyber security expert F-Secure to integrate all-encompassing security solutions into Optim.
4. Increasing customer satisfaction – By improving home network performance through tools like SmartSteering and providing customers with the tools to DIY their home network and resolve network issues themselves, customers can control their service experience.
Are you a Service Provider needing for more information about OptimTM Managed Service Assurance Platform? Our team of experts would be happy to hear from you and would like to discuss how we can assist with your Digital Transformation. Please contact us directly at broadband-sales@actiontec.com.