Leader in MoCA, offering a full line of MoCA Adapters and WiFi Extenders using MoCA.
Actiontec's Optim Managed WiFi platform gives broadband operators the tools they need to manage subscribers' home wireless networks and all the wireless client devices connected to it.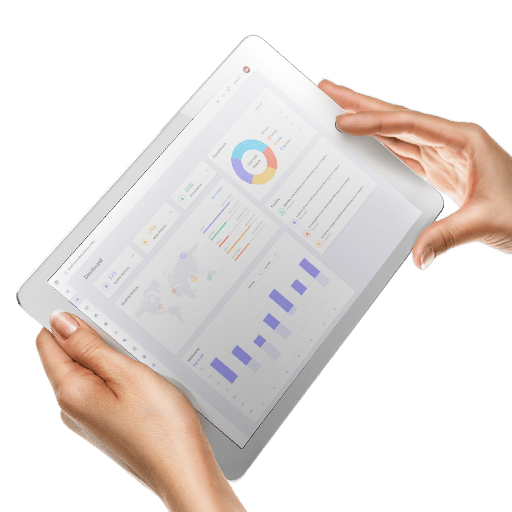 Leader in Broadband Gateways deploying over 38 million Routers and Gateways.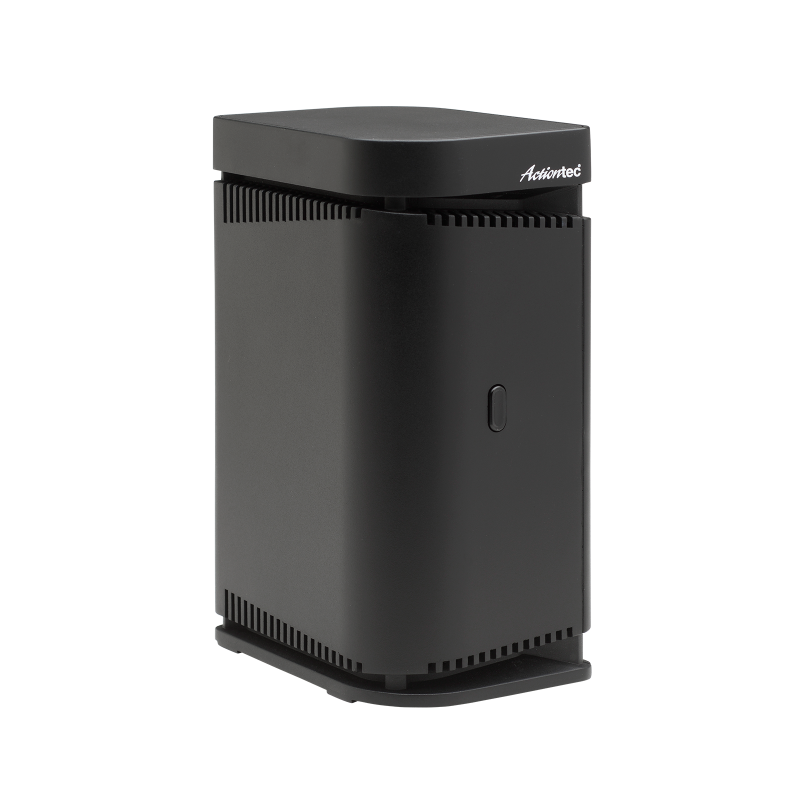 The Brand Service Providers Trust

All-encompassing security solution integrates network and cloud security, router security and endpoint protection to offer complete protection for the connected home, IoT and on-the-go
read more