63% of Households with Security System Own an Additional Smart Home Device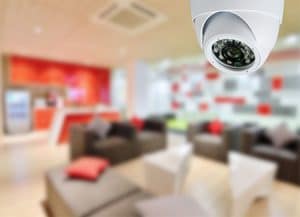 Parks Associates recently released data that shows a strong connection between home security ownership and smart home device ownership. More than 25% of US broadband households own a smart home device. Further, 63% of households that own a security system also own a smart home device.
This information, along with other home security and smart home technology opportunities, was presented at the Parks Associates CONNECTIONS Summit at CES. Key sessions focused on home security and smart home opportunities include: Home Security and the Smart Home and Building a Smarter Home: Trends in Homebuilding and Energy Services.
For more information on the 2019 CONNECTIONS Summit, click here.