73% of Smart Home Device Owners Self-Installed at Least One Device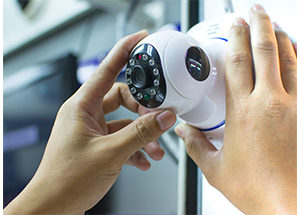 Smart home products can be complex requiring consumers to look into whether they can install it by themselves.
According to Parks Associates, 73% of smart home device owners have installed at least one product themselves or with help of a family member or friend. Alternatively they may request installation services from the company that sold them the product, or from a private contractor.