Summary
Actiontec Electronics develops broadband solutions that connect people to the Internet, applications,
and content they care about. Our products, including Gigabit Ethernet fiber routers, whole-home
wireless networking, high speed bonded VDSL2 gateways, DSL modems, and wireless display
solutions, are deployed by some of the largest service providers in North America. Alongside our
service provider partners, we're turning the promise of the digital lifestyle into reality, enabling
consumers to enjoy any content on any device in any room in the house.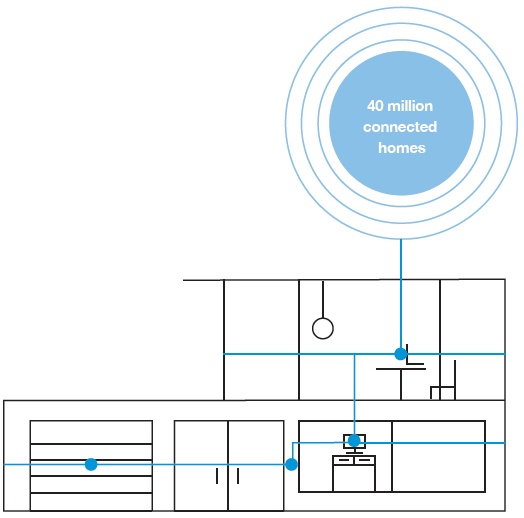 Industry Leadership
Actiontec is a leader in the connected home, with more than 40
million connected home devices sold to date. Our products have
been adopted by leading Tier 1 and Tier 2 Internet Service
Providers in North America, including Verizon, CenturyLink,
Frontier, Telus, Comcast, Bright House, Cox, Charter, Dish, TDS
Telecom, MTS Allstream, Bell Aliant, Sasktel, and more.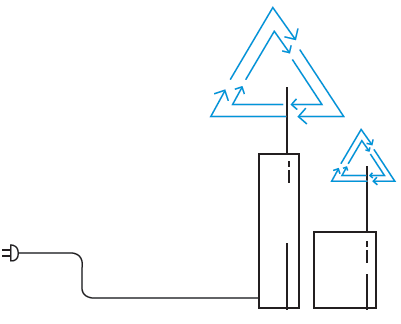 Initiatives
In 2011, we established a formal Sustainability Program that
sets aggressive targets in multiple areas, including: water
conservation, electronic waste and scrap product recycling,
paper recycling, energy usage and more.