Amazon and Netflix Spend a Combined $11 Billion on Content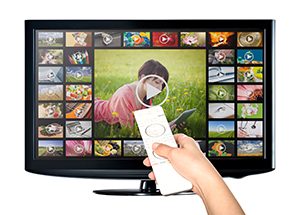 While major US broadcasters continue to lead in overall content spend, Amazon and Netflix closed the gap in 2017. By the end of 2017, Amazon and Netflix spent a combined $11 billion on acquired and original video content.
Netflix expects to spend over $8 billion in 2018. Despite Netflix and Amazon being the most aggressive in content investments, Facebook, Apple and other content producers have stepped up their investments, committing to $1 billion or more. Currently, Disney and NBC Universal lead in amount invested, followed by CBS, Netflix, and Amazon.
For more information, click here.