Amazon Go Stores in US Airports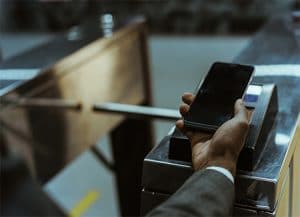 Amazon reportedly wants to bring its cashier-less and checkout-free Amazon Go stores to US airports. The news came after public records requests to multiple airports turned up. The reports discussed the possibility of Amazon Go moving into concourses. However, the plans are not far along.
In January 2018, Amazon Go opened its first store in Seattle. It now has six stores in cities like Chicago, Seattle, and San Francisco.
Now it seems Amazon is looking to move into airports. Two of the rumored airports are Los Angeles International Airport (LAX) and San Jose International Airport (SJC).
Some officials have made it clear that Amazon will not receive special treatment in adding its futuristic stores to the lineup of shops and restaurants on a concourse. If Amazon Go wants to move into airports like LAX and SJC, for example, they will have to go through the same bidding process as anyone else.