Amazon Prime Video, Hulu and Netflix Capture 91% of OTT Market Share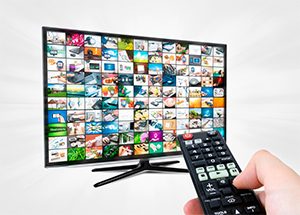 Market research from Parks Associates indicates that 91% of OTT subscribers use Hulu, Amazon Prime Video or Netflix.
While many other online pay TV and premium channel subscriptions have entered the OTT mix, they have not eroded the position of the top three OTT video services, which continue to maintain strong viewer loyalty. 
For additional findings, click here.