AT&T 5G Demos Start in Atlanta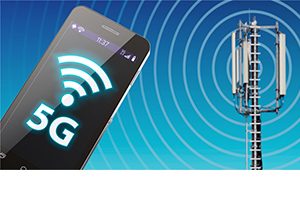 AT&T filed a special application with the FCC to perform a demo of 5G capabilities at  Atlanta's Georgia International Plaza during a tailgate before the Atlanta Falcons vs. Dallas Cowboys game on November 18, 2018. For the demo, AT&T is partnering with Nokia and Jaunt to show how 5G delivers next-generation mobile content and immersive experiences.
Why Is There a 5G Demo?
AT&T wants to showcase the 5G network capabilities. The company also looks to gather feedback from users to determine how AT&T can enhance the service.
How Will the 5G Demo Work?
The 5G demo will operate in the 28 GHz band. It will include communications between up to two base stations and up to four user equipment (UE) devices. The 5G air links will showcase applications that demand super high speeds and low latencies.
AT&T is gearing up to launch mobile 5G in 12 cities by the end of this year.