August 30th Marks the International Launch of Facebook Watch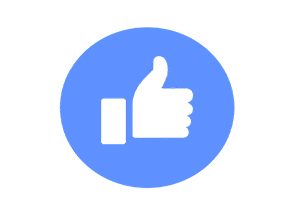 After a trial in the U.S. market, Facebook Watch was launched internationally on August 30, 2018. More than 50 million people in the U.S. watch at least a minute of videos in Watch every month.
The Diffusion Group published a research study that shows nearly 74% of Facebook's U.S. audience doesn't use the platform and 50% haven't heard of Facebook Watch. While only 6% of U.S. Facebook users  watch videos on Watch, that percentage represents 13 million daily users of Facebook's 214 million users. Facebook Watch generates revenue by using the Ad Breaks program.
Additional information can be found here.