Amazon's Fire TV Now Offers a Single Sign-On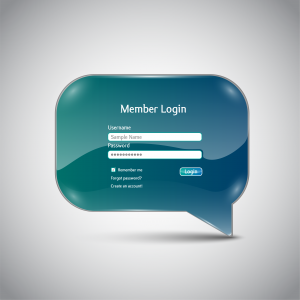 Amazon has enabled its Fire TV streaming media products with a single sign-on for cable credentials. This follows Apple TV and Roku's lead. Nothing is more frustrating than the need to re-enter cable creds every time you install a new app. The single sign-on eliminates this problem saving credentials across all installed, integrated apps.
TMC, TNT, Food Network, History, Bravo, CNN, AMC, HGTV, and A&E, are some of the currently supported apps. Amazon will update a considerable list of others. HBO and Showtime are not yet on the list but should be added soon.
The new single sign-on supports major video providers including Dish Network, Spectrum, Direct TV, Verizon FIOS and others. This feature will be rolled out immediately to all existing Fire TV, Fire TV Stick and Fire TV Edition products.