Have Fun Playing Google's Emoji Scavenger Hunt Game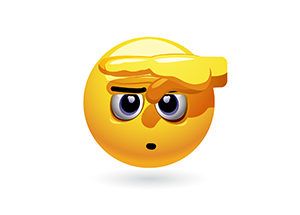 Google is conducting an AI experiment to test how machine-learning tools can be used for gaming.
Their emoji scavenger hunt game uses your cell phone's built-in camera to find objects that match emojis. Each level is timed, so you have to hurry. Each success gives you more time on the clock.
AI Front and Center
Games like Emoji Scavenger Hunt are just one way that AI is working its way into many areas of our daily life. This experimental game was set in time for the Google's I/O developer conference last week.