Mac Malware Snoops on Internet Traffic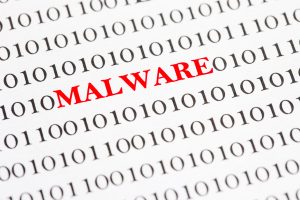 Historically Macs have been less vulnerable to viruses and malware than Windows PCs. However, according to BGR, a new strain of malware is affecting Macs and may snoop on your Internet activities. This malware is called OSX/MaMi and acts much like the DNSChanger virus back in 2012. The scary part is no one knows how this new malware is spreading.
You can verify whether your Mac is affected by checking for the following IP addresses: 82.163.143.135 and 82.163.142.137 in your DNS settings. If these addresses are there, your Mac may be infected.
This malware, although not overly complicated, is dangerous. It has the power to steal confidential information, install a new root certificate on your Mac, take screenshots, upload and download files, execute commands and intercept encrypted communications.
Ex-NSA hacker Patrick Wardle suspects that this new malware is being propagated through phishing email scams and social networks. He recommends extreme diligence with security precautions and beefed up firewall settings.