New Hulu Ads Let You Purchase Movie Tickets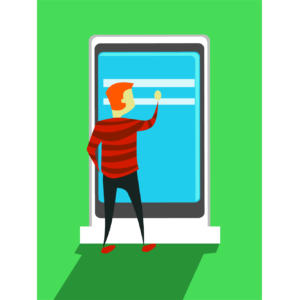 Thanks to a partnership between Hulu and Brightline, new kinds of ads will be popping up on Hulu that allow consumers to buy movie tickets.
The technology is called T-comm and is being tested using a Warner Bros. trailer for "Tomb Raider." The advertisement shows an overlay with localized movie theater information and users can select from options and purchase tickets right through their TVs.
For now, Hulu is only using the T-comm ads for movie tickets but plans to expand into other product markets soon.
The T-comm Experience
Hulu expounds on its decision by saying that "viewers spend twice as long engaging with a brand when the ad is interactive, are seven times more aware when given the choice to interact, and purchase intent among viewers increases by 160%."
Brightline is no stranger to T-comm. They recently teamed up with NBC and Comcast to offer viewers of the 2018 Winter Olympics interactive advertisements that showed information about the athletes. NBC feels that this type of interaction promotes more meaningful engagement between brands and their consumers.