How to Protect Your Facebook Profile and Other Online Data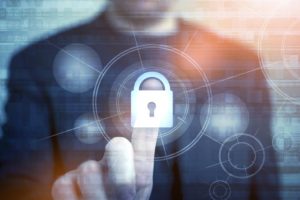 We all just learned that information from 50 million Facebook profiles was harvested in 2016 during the presidential campaign. Now everyone is wondering about their data. Who has access to it and for what purposes? Can it be fully protected?
If your profile is out there or you're simply browsing, you need to know that your data and your habits can become available, and not necessarily to folks with the best intentions.
So, what can you do?
You can take a number of steps to protect your data and your browsing history. Consider installing tracker blockers and ad blockers. Of course regularly clearing your browsing history (cache) also not only temporarily deletes cookies and trackers, but can help your PC's performance by freeing up disk space and computing power.
Regarding Facebook specifically, you should certainly review your privacy settings to reduce what others can see publicly. Also review your Facebook apps (sites that allow you to sign in using your Facebook account) for privacy settings and to remove any apps that should not be there.