Snapchat Releases Camera Glasses V2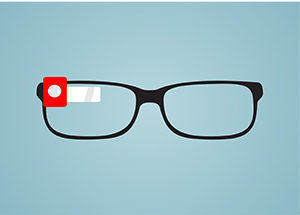 After selling only 220k pairs of the original version, Snapchat released Snapchat Spectacles V2. They are both sunglasses and a camera in one.
Snapchat made a number of changes since V1. Spectacles V2 now are water resistant, take photos and videos, and they come in a smaller case.  Apparently they are quite comfortable. They also come in natural colors unlike the crazy pastel colored V1 glasses. Their app integration is improved although what you capture only really looks good in Snapchat. The pairing process is much easier. Once you hit the "import" button, all of your photos and videos upload quickly to your Snapchat account.
Spectacles V2 don't necessarily look like "camera glasses". Will privacy issues arise because people won't know that they are being recorded? We'll see. Regardless, these glasses are perfect for beach days when you don't want to get your phone wet, and you can even take underwater photos and video.
The glasses went on sale in late April for $150, available only on Snapchat's website or app.