Verizon Offers Prepaid FiOS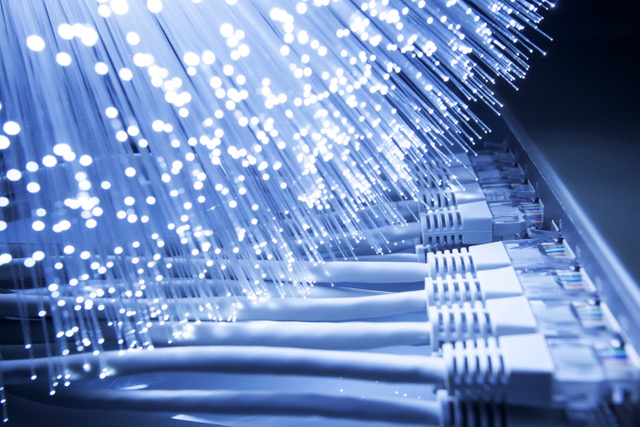 Verizon is releasing a new plan to further grow its subscriber base for their FiOS service. The telco has launched a prepaid option that includes access to both simple internet service as well as a complete bundle of broadband, voice, and TV.
The move is clear: Verizon is pursuing greater penetration rates in areas where FiOS is already deployed. At the end of 2016, Verizon's penetration rate for basic internet service was over 40%, while its video penetration faced greater competition.
The prepaid option is aimed squarely at the subprime customer market. It may also appeal to customer who simply doesn't want to commit to a long-term contact. With the prepaid service there is no annual contract, credit check, or deposit required.
The elephant in the room is a simple question. Does offering prepaid service make financial sense?
At the $60/month price point, prepaid subscribers will receive 25-megabit broadband speed with a free WiFi router included. It's also worth noting that Verizon doesn't enforce data caps with Fios, so that speedy 25 megabits is also bundled with unlimited data usage.
Subscribers can also opt for a customized TV and DVR package starting at $40/month. And for another $10/month, Verizon will also provide telephone service.
This push to grow Verizon's subscriber base is likely designed to play into the soon-to-be-released FiOS IPTV service. In other words, the more subscribers Verizon can acquire now, the more potential upgrades it will see when it launches its new platform.