Verizon Plans IoT and Vertical Expansion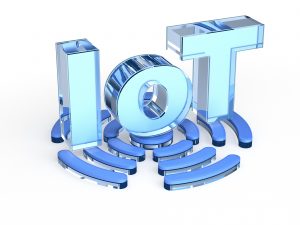 As reported in the Wall Street Journal this week, Verizon is planning a new ad campaign called "Humanability" focused on new IoT-centric services, which showcases the company's involvement in food preservation, healthcare connections, smart cities, and other new categories for the carrier.
Diego Scotti, DMO for Verizon, was quoted in the Journal as saying "We're also expanding from wireless to smart cities, the Internet of things, telematics and now also the media and ad business."
The ads are positioned to change the company's branding from a just a wireless carrier to a leading name in the technology industry, covering a wide variety of services and devices.
The wireless giant, like many of the other carriers, is looking for new revenue outside of traditional bounds of the industry, widening its focus to IoT services and enterprise verticals. If the new ad campaign is any indication, the Verizon's digital world is about to get a lot bigger.