Cable Subscribers Buy More VOD Services than Cord Cutters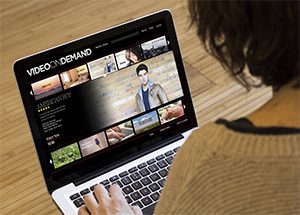 Despite the expectation that cord cutters are driving streaming services, the new State of Online Video report from Limelight Networks' found that 59% of cable subscribers are paying for at least one video on demand services. This reflects that cable subscribers pay for 1.2 VOD services on average while cord cutters pay for an average of 0.7 VOD services.
Other key findings from the report include:
Online video consumption is growing
People continue to watch more video from traditional broadcast sources than they do online
Movies and TV shows are the most popular content
Viewers want real-time streaming sports
The primary viewing devices are computers and smartphones
To access Limelight Networks' report, click here.