Cord-Cutting Trend Slows as Pay-TV Expects Fewer Losses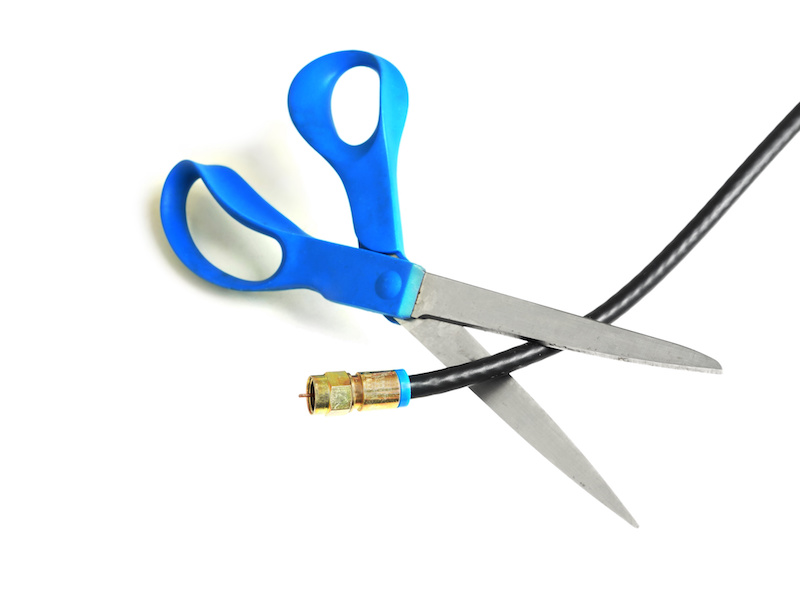 While pay-TV providers continue to expect to experience subscriber losses, the cord-cutting trend is showing signs of slowing, according to a new study from Digital TV Research.
The study forecasts a loss of 3 million pay TV subscribers in 2019, down from 3.8 million in 2019. Annual losses are expected to diminish after this year.
DirecTV and Dish Network experienced a combined loss of over 2 million subscribers in 2018. Pay-TV providers are offsetting these losses by implementing strategies around MVPDs like Sling TV, YouTube TV, PlayStation Vue, Hulu + Live TV, and fuboTV.
Additional findings include:
The number of homes without a TV is expected to rise from 1.27 million in 2010 to 9.49 million in 2024.
The five biggest pay-TV providers lost a combined 3.2 million subscribers last year.
DirecTV Now took a subscriber hit as they eliminated promotional pricing and lost 267,000 subscribers at the end of 2018.
For more information on this study, click here.