DirecTV Now Suffered a 14% Subscriber Loss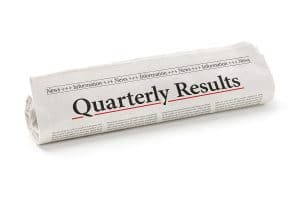 DirecTV Now lost more than 267,000 subscribers in the fourth quarter of 2018, which left them with fewer than 1.6 million subscribers in total. Just last summer DirecTV Now had been expected to surpass Sling TV. Now, this loss has set them behind Hulu+ Live TV.
The drop in subscribers could be attributed to parent company AT&T's decision to stop their aggressive promotional strategies. Multichannel News reported that 500,000 DirecTV Now users had been on a $10 per month plan tied to wireless accounts. DirecTV Now's base plan pricing starts at $40 a month and is expected to increase.
For fourth quarter 2018 results, click here.