eSports Coming Soon to the Olympics – Maybe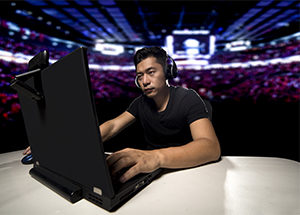 Joint talks between the International Olympic Committee and the Global Association of International Sports Federations are taking place to discuss the relationship between eSports and regular sports.
Critics speculate the talks are merely marketing discussion about the viability of eSports producing revenue for the Olympics. Regardless, the event takes place in Lausanne on July 21st and will include a variety of talks and forums on how eSports can work together with traditional sports. eSports reside in the digital space and how they can easily be merged into an Olympic platform remains a mystery for now.
Some of the topics scheduled include gender equality, Twitch's success and elite athletes and governing entities. Hopefully, the event will be fruitful and pave the way for new digital integration because the Asian Games slated for 2022 already have eSports set up as a medal event.