FCC Chair Wants to Cap Spending for Broadband Expansion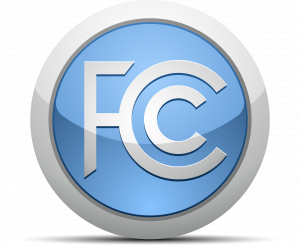 Federal Communications Commission (FCC) Chairman, Ajit Pai, recently proposed to cap spending on the FCC's Universal Service programs used to deploy broadband to low-income homes and rural areas. His plan supports a $11.4 billion annual cap on the total cost for four programs:
The Connect America Fund for ISPs money to deploy broadband in rural areas
Lifeline for low-income consumers to get discounted phone and broadband service
E-Rate for broadband in schools and libraries
A telegram access program for rural health care providers
Pai and his plan are receiving a lot of backlash.
While some believe that this spending cap is overdue, it could have a negative effect on low-income households looking for phone and broadband services. For example, in 2017, Lifeline had only 10.7 million subscribers even though there were 38.9 million homes that qualified for the program. That was without a spending cap. Now, the FCC could struggle to provide subsidies to all of these people.
One consumer advocacy group called Public Knowledge says that Pai's proposal acts as a symbol that the current FCC leadership is weakening the FCC's universal service mission. Sen. Ed Markey (D-Mass.) also slams the proposal stating that anything causing friction against learning, health opportunities and connecting people should be "shelved and never considered again."
If the proposal goes through, many Americans will continue to be disconnected from an expansion of broadband services. It also rises a debate on the effectiveness of the Universal Service programs and asks the public how the FCC should prioritize spending.