Want to bring a reliably fast Internet to your basement, garage or any place in your home where WiFi just doesn't reach? Now you can with Actiontec's G.hn powerline networking products. These devices use your home's existing electrical wiring. Wherever you have a power outlet, you can get a high-speed wired connection or super-strong wireless signal

Works wherever there's an Electrical Outlet
Wherever you have a power outlet, you can get high speed Internet access. If you want to connect a game console in the basement, create a new home theater upstairs, or just be able to stream audio and video to your tablet in the garage, connect a G.hn adapter to a power outlet for instant connectivity.
Better WiFi…using your home's electrical wires
Create a high-speed "Ethernet-like" backhaul throughout your home's existing electrical wiring to expand your WiFi network beyond the reach of your primary router. G.hn powerline creates a bigger pipe for all of your traffic, meaning faster speeds and steadier connections. Just plug in a WF-802GW wireless network extender anywhere in your house where the WiFi signal is weak, and watch as it boosts the wireless signal!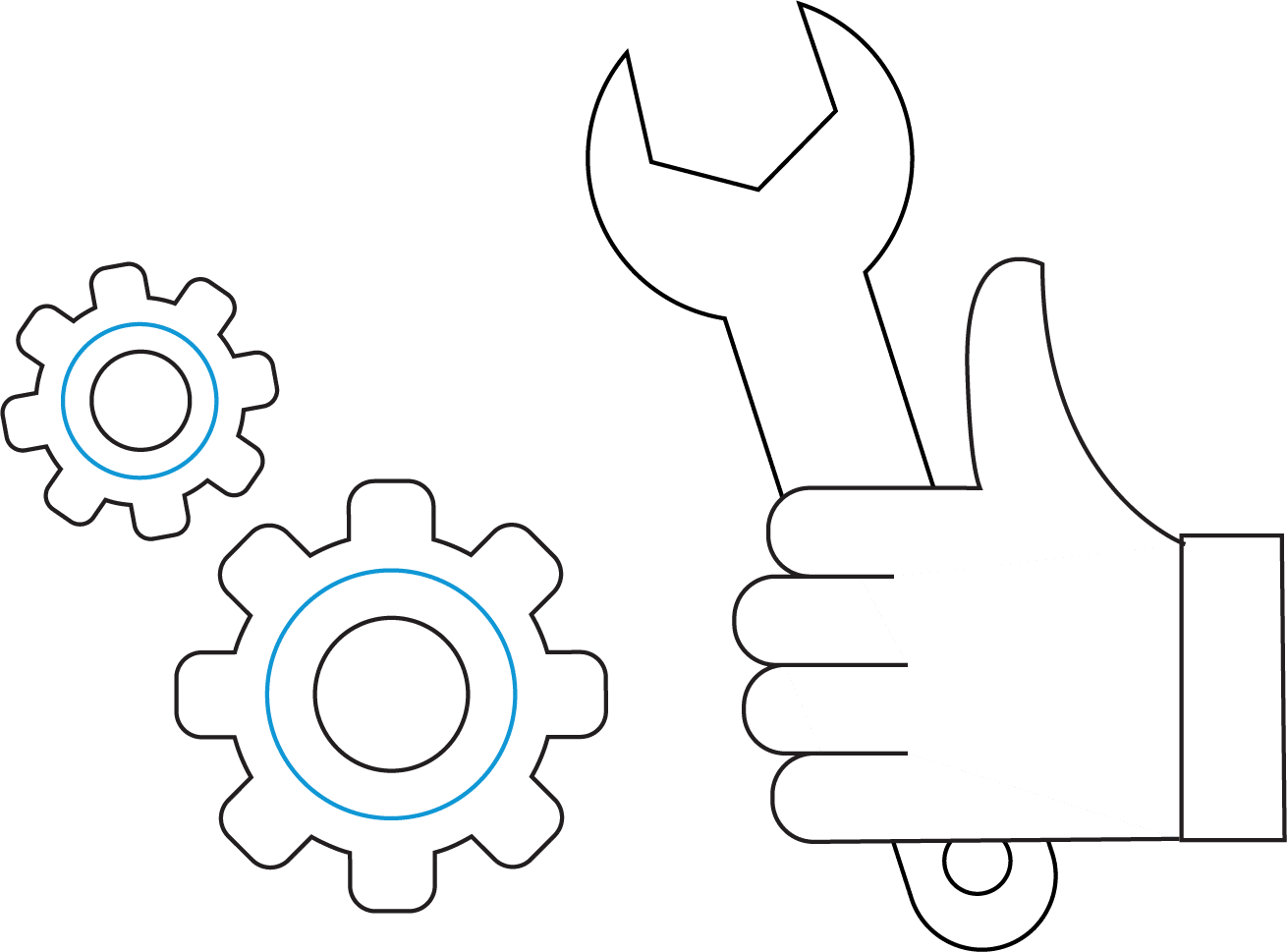 Easy to install
Don't worry – this isn't another complicated weekend wiring project. Installation is a breeze…as simple as plugging one or two adapters into your home's power outlets. And since Actiontec adapters are remotely manageable by your broadband service provider (CenturyLink service only at this time), you can count on reliable performance and a great overall experience.
No interference from household appliances
Unlike older powerline network extenders and repeaters, the new G.hn signal is better shielded from interference by other household appliances – which ensures optimal network performance throughout your home and surrounding areas.