Global Smartphone Shipments Dipped in Q1 2018 While Major Players Hit Record Market Share Levels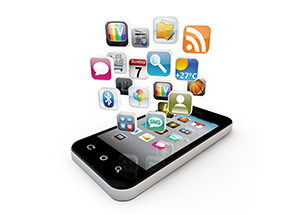 According to recent research from Strategy Analytics, global smartphone shipments fell 2% year-on-year to 345 million units in Q1 2018. Samsung regained first position with 23% global smartphone market share, and Apple grew slightly to 15% share. Huawei and Xiaomi also performed well both hitting record share levels.
The global smartphone shipment dipped "due to longer replacement rates, diminishing carrier subsidies and lack of new hardware design innovation," said Linda Sui, Director at Strategy Analytics. However, the dip in shipments didn't keep the major players down.
Neil Mawston, Executive Director at Strategy Analytics added that Apple managed to grow an above-average 3 percent annually with 52.2 million iPhones shipped and the ultra-premium iPhone X is still proving to be relatively popular globally.