Majority of Parents Utilizing YouTube for Kids Content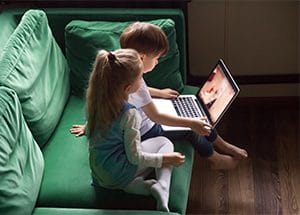 A survey conducted by Pew Research found that 81% of parents have used YouTube to stream children's content. 50% use YouTube to learn how to do stuff and a few use YouTube for news.
Of the 4,500 US adults surveyed, 51% said that YouTube provides important tutorials and how-to information and 19% said it helped provide information on world news.
Additional findings include:
64% of those who find news information on YouTube said they sometimes watch videos that seemed obviously fake or untrue.
When presented with recommended videos, viewers tend to watch progressively longer videos.
After analyzing recommended videos, of the 50 individual recommended videos, 11 were content-oriented toward children.
For more information, click here.