What is a Managed Wi-Fi Dashboard?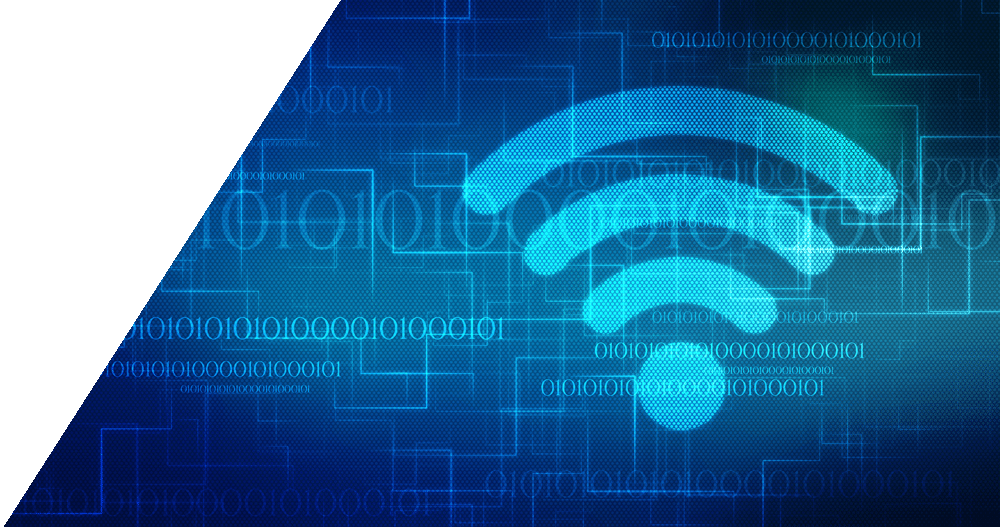 A residential managed Wi-Fi solution can help us manage the multitude of devices and streaming media that we are connecting to our home Wi-Fi networks. Most managed Wi-Fi services will have some sort of a "dashboard," which allows you to both view and control your home network. You can typically access a managed WiFi dashboard on a smartphone or on a PC by using an app provided by the manufacturer or your Internet Service Provider. A dashboard can allow you to view the performance (connectivity, speed, etc.) and Internet usage of any particular device connecting to your network. A Dashboard also allows you to see which devices you expect to be on your network as well as any others that should not have access. In some cases, a dashboard will allow you to remove unwanted devices from your network.
Managed Wi-Fi Dashboard Features
Managed WiFi features vary from service to service.
Guest Wi-Fi
As an added security measure, you can set up a guest network on your dashboard. Guest networks allow your visiting friends and family to stream and surf the Internet while limiting access to your data or devices.
Parental Controls
Some managed Wi-Fi services allow for parental controls, which actually can mean a variety of things. For instance, some parental controls allow you to set timers or limitations that create boundaries for when the kids can access the Internet. Others may also incorporate the ability to limit which websites children can view, preventing them from accidentally wandering onto harmful sites.
Trouble Shooting
Some managed Wi-Fi dashboards make it easy to pinpoint a Wi-Fi network problem and resolve it on the spot. In other cases, despite your best efforts, there may be times when you need to seek additional help from your Internet Service Provider (ISP).
In the past, ISPs were limited to seeing issues with Internet service only outside the home, or up to the Internet modem in your home.
Now some ISPs have managed WiFi of their own. They have the ability to remotely troubleshoot issues within a subscriber's home wireless network without the need to schedule a technician visit. Their technicians can see which devices are connected to the router or access point and determine how they are performing. These cloud-based tools provide insight into Wip-Fi health, allowing support teams to remotely assess the issue and recommend the right course of action to the subscriber.
Profiles
Profiles help to organize and manage all the devices connected to your home network under a particular name. For instance, you may have 'Mom's profile' or 'Dad's profile' which includes all the parents' devices. You may set up individual profiles for each child in the home so that you have the ability to both monitor and control their Internet usage. You may have a 'Smart home profile' that includes things like voice assistants, smart locks and other smart home devices.
Advanced Security Services
Some managed Wi-Fi services offer advanced security tools to protect your data and devices from hacking or other digital threats. This is especially important in home set up with smart home devices.
Be sure to ask your Internet Service Provider what managed WiFi services they offer.
Manage your WiFi with Optim
The Optim Smart WiFi Solution is a cloud-based Wi-Fi management solution for Service Providers and their End Users. Optim allows you to optimize your WiFi by providing a holistic view into the WiFi home network – automatically detecting weak WiFi signals and other underperforming network devices.
Access your own custom dashboard to check WiFi health
Diagnose, troubleshoot and solve basic issues automatically (self-healing)
Check bandwidth usage for each specific device
Identify bandwidth hogs and limit access to that device
Protect your family and their devices with enterprise-grade virus protection, malicious attacks protection, Connected Home protection
Parental Controls by User or Device
Does your Service Provider have Optim? Learn More about the Advanced Tools available for your Internet Service Provider.