Establishing a WiFi management platform is essential for Service Providers to incorporate future technologies and successfully transition their subscribers to new evolutions of WiFi. A viable WiFi management solution needs to be flexible, with the ability to integrate existing equipment and technologies as well as future devices.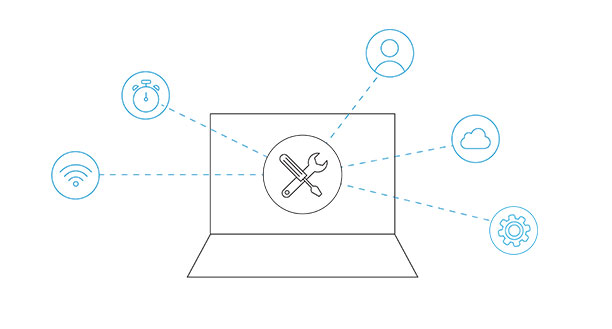 Why Opt For Managed WiFi?
Service providers and subscribers benefit from managed WiFi. Managed WiFi is a system in which subscribers and service providers can view, manage and troubleshoot a wireless network. Consumers with access to managed WiFi from their service providers can take an active role in their network. Managed WiFi enables subscribers to DIY their WiFi networking experience with easy-to use tools for device management, basic troubleshooting, and advanced security. Subscriber managed WiFi often includes a dashboard for a simplified view of the entire home network. From the dashboard, subscribers can dive deeper into their network to understand where the underperforming components are and what devices are currently connected.
Internet service providers can expect even more from a managed WiFi service. When subscribers call customer support for their WiFi issues, they expect a quick and easy resolution. When equipped with managed WiFi tools, service providers can remotely troubleshoot issues with subscribers' wireless network, see which devices are connected to the router, identify performance issues, and deliver an efficient solution.
Managing Legacy and Future CPE
Managed WiFi is designed to be a solution for common customer facing WiFi issues as well as complex network wide issues. Currently, up to 50% of customer support calls are due to WiFi problems. While home networking is growing more and more complex, requiring sophisticated and innovative solutions, managed WiFi is designed to simplify home networking. Creating a simple solution for complex issues is far from easy. Solutions are often not one size fits all. Service providers are challenged to find a solution that incorporates tools that are compatible with both legacy and future CPE, avoiding the major expense of providing new CPEs to existing customers. In order to meet the needs of legacy CPEs and future CPEs, service providers need a managed WiFi solution that incorporates these three things: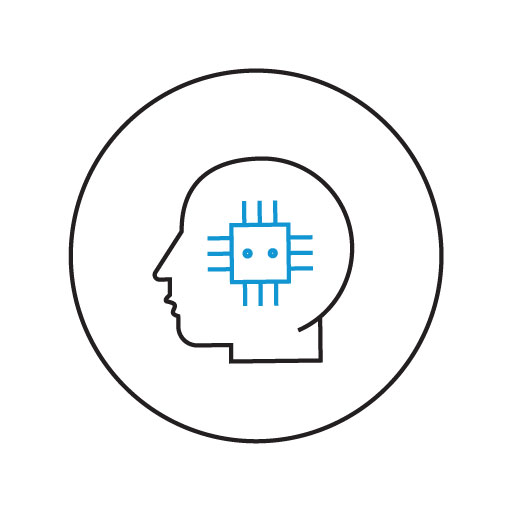 1. Advanced software capabilities that incorporate machine learning and AI for data diagnostics, analytics and optimization.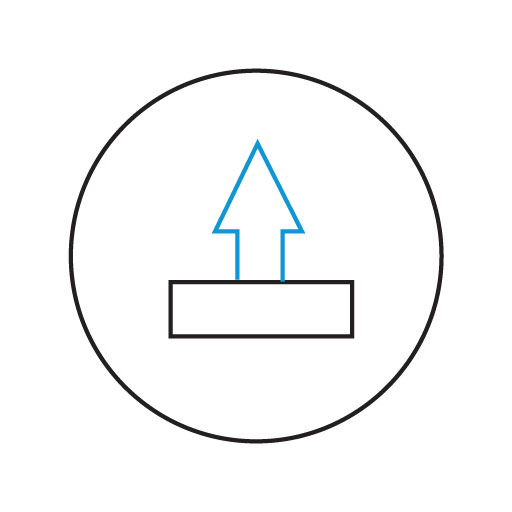 2. Upgrades across all CPEs, legacy and beyond, that evolve with the subscriber network.
3. A simple, easy to use platform for service providers, technicians, and subscribers.
One solution that meets these requirements is Optim Managed Service Assurance Platform.
Hardware Agnostic Managed WiFi
Optim is hardware agnostic and a cloud-based managed WiFi service that allows deployment across all CPEs in the service provider's network. Gateway and TR-069 based solutions lack the necessary power and real-time control to successfully diagnose network issues and optimize the network. Optim's managed WiFi service is a holistic solution that can be deployed across all CPEs and can be tailored to specific subscriber needs. The DIY subscriber has more control over their network than ever with Optim, while the less tech savvy subscriber has the necessary tools for WiFi troubleshooting and easy access to customer support when needed.
Optimized WiFi for Legacy CPEs
WiFi optimization is a key element in the overall performance of a WiFi network, influencing subscriber experience as well as customer satisfaction. Subscribers expect optimal WiFi performance from their service providers, regardless of if their router is brand new or a few years old. Optim's subscriber managed WiFi features include:
Custom dashboard – A custom dashboard makes it easy for subscribers to get an at-a-glance look at their entire home network. From the dashboard, subscribers can manage the devices connected to their home network, set parental controls, and review automatically detected problems that bring network issues to their attention and recommend solutions.
Advanced Security – Optim managed WiFi security features are powered by F-Secure, a leader in cyber security. Optim's advanced security tools help safeguard personal information. This is especially important when subscribers have a variety of devices connected to their network, like smart home devices. Security solutions include: password protecting the home network, establishing a guest network, and easily identifying and removing unknown devices from the network.
WiFi Performance Booster Tools – Optim includes WiFi optimization tools that can improve your subscribers' WiFi experience. Automatic band steering is a great optimization tool that directs devices to the ideal band for peak performance. In addition to band steering, subscribers can easily identify and manage devices that are hogging more bandwidth.
Advanced Technical Support – Subscribers will face a WiFi related issue at some point. When the basic troubleshooting tools aren't enough, subscribers can seek out professional help from technical support through Optim. Service providers have access to historical and real-time network data that can efficiently diagnose and help resolve subscriber facing issues remotely, saving the time and frustration of a truck roll.
Legacy CPEs are often overlooked as WiFi trends evolve and the focus shifts to the future. By deploying a holistic managed WiFi solution that includes legacy CPEs as well as future CPEs, service providers can create a unified customer experience across their network.
Are you a Service Provider looking for more information on Optim Managed Service Assurance Platform? Please contact our team directly for more information.