Enjoy movies, share pictures, listen to music, and play games on the best display in the house. With ScreenBeam Mini2, you can instantly share all the things you love from your mobile device to an HDTV. There are no apps to load and you can get started in minutes!
With ScreenBeam Mini2, you can wirelessly connect Windows laptops and/or Android mobile devices to an HDTV. The HDTV can be run in either extended or mirrored mode. This feature is natively supported by Windows – no apps or dongles are required! Since the connection is wireless, you have the flexibility to move anywhere in your home without the entanglement, inconvenience, limitations, or high cost of long display cables.
Use ScreenBeam Mini2 from Actiontec to instantly connect your Windows laptops and Android mobile devices to your HDTV.
Tablets
Windows 10 / Miracast - Android 4.2+ / Miracast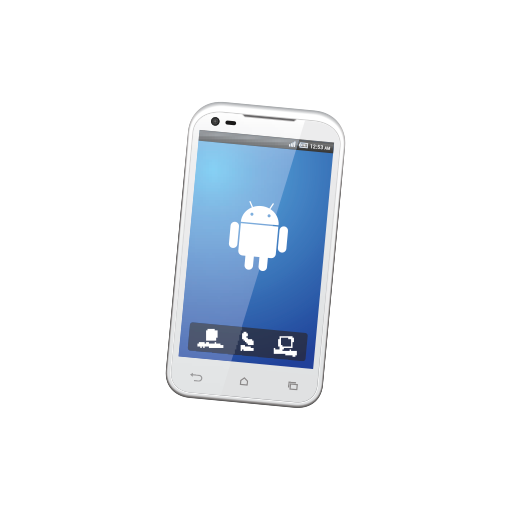 Smartphones
Windows 10 / Miracast - Android 4.2+ / Miracast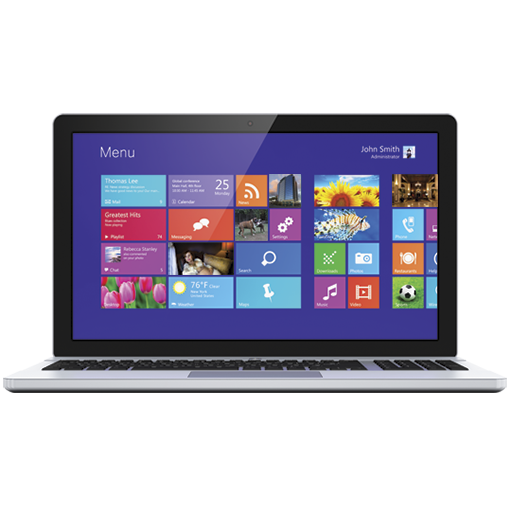 Laptops & Ultrabooks
Windows 10 / Miracast - Android 4.2+ / Miracast
Display content from your:
Endless Possibilities!
Watch movies from Netflix, Hulu Plus, Amazon, or YouTube on your high-definition TV
Watch streaming events, such as sports, online concerts or church services
Take it with you on your next vacation to provide entertainment
Gain a second computer monitor to multi-task your Laptop
View a spreadsheet for work on a large HDTV at your next conference
Unlike media players that just give you access to online video and content, ScreenBeam Mini2 lets you share virtually any local or online content from your device.
Works with Millions of Devices
ScreenBeam Mini2 is compatible with devices you already own, including modern Windows, Android 4.2+ and Miracast-enabled laptops, tablets and smartphones.
Enjoy Crystal Clear Content on the Big Screen
ScreenBeam Mini2 provides pristine picture and sound with support for up to 1080p full HD video and HD audio for movies, videos, photos and documents which will look brilliant on the big screen.
ScreenBeam Mini2 creates a direct, wireless connection between your device and the display. You don't need an existing WiFi network or wireless router for ScreenBeam to work.
Proven Excellence
ScreenBeam Mini2 wireless display is the industry standard for benchmarking and device interoperability, making it the most broadly compatible wireless display solution. Actiontec is Microsoft's lead partner for wireless display, and ScreenBeam is an official development partner for Windows 10, which is deployed in thousands of Microsoft campus conference rooms across the globe.