Netflix Reaches 137 Million Streaming Subs Globally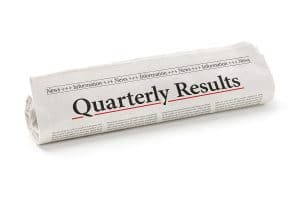 As of 3Q 2018, Netflix has over 137 million streaming subscribers worldwide. This is a gain of around 7M subs in one quarter.
Additional findings:
5 million streaming subscribers are in the US (over 40%). This is up 1M from Q2.
Netflix's DVD rental service continues its decline, down 140,000 in the US in one quarter.
View all of Netflix Q3 2018 results.