OptimTM
More Than Just a Wi-Fi Booster…
Optimize your WiFi to YOUR needs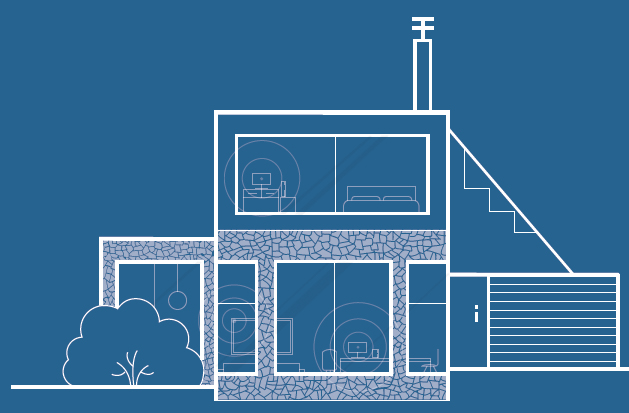 Optimize Your Home's WiFi
Let's face it – everybody has been there. Your wireless service has been lousy at best, but one day you simply have had enough. You call your Internet Service Provider, and they send a truck and technician. Great, right? The tech adjusts your WiFi settings or just replaces your router.
The next day you try to connect your tablet in your kitchen. The WiFi coverage is spotty at best, and you realize that the technician didn't solve your wireless issues. Why? The answer often lies in things your broadband provider can't solve: interference from other WiFi AP's, architecture, congestion due to traffic, and simple distance issues.
Optim…Superior WiFi Optimized for You
The Optim Smart WiFi Solution is more than just a Wi-Fi booster. The Optim system allows you to optimize your WiFi to your needs by providing a holistic view into your WiFi home network – automatically detecting weak WiFi signals and other underperforming network components.
The advanced software inside Optim provides Internet Service Provider Technicians a much deeper view into your Wi-Fi network. What's more, Optim's SmartSteering automatically diagnoses and solves many of the more common residential and office Wi-Fi issues.
Troubleshoot WiFi Issues Remotely
While Optim will diagnose, and solve, many Wi-Fi issues automatically, it also provides a broad and deep view into your network. This information is valuable to an experienced technician, who can use it to solve many previously unresolvable issues. Technicians can see which devices are connected to each router or another access point within your network. They can drill down into the data to visualize the strength of each connection, and a host of other actionable information.
Intuitive dashboard
lets you solve issues yourselves
With Optim, you can access your own custom dashboard to check WiFi
health and troubleshoot basic issues on your own. For example, you can
use Optim to see your devices' connections in real time. Optim will also
prompt you if it detects a problem, and recommend a solution.
Learn More about the Advanced Tools Available for your
Internet Service Provider

Safeguard your networks and devices
with Optim security services
Today's home network requires a new level of security.
From smartphones to smart appliances, more and more devices
are going online – and they all need protection from hacking and
harmful websites.
Now with Optim, you can give the security your home network,
smart appliances and connected devices need. The service is
powered by cyber security experts  F-Secure to safeguard households
from harmful  web pages, hacking, spyware, phishing and other threats.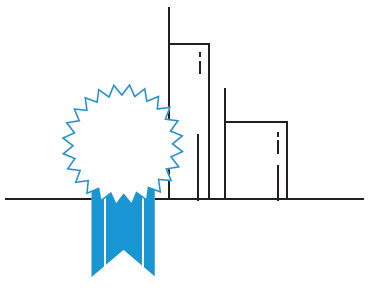 Award Winning
2017 Golden Bridge Award – Best New Product or Service in Telecommunications
2017 American Business Award ("The Stevie") – Best New Product or Service of the Year in Software (Cloud Applications/Service)
2017 American Business Award ("The Stevie") – Best New Product or Service of the Year in Telecommunications Services
2017 Hot Companies and Best Product Award – Best IT Products and Services for Network Performance Monitoring and Diagnostics
2017 Hot Companies and Best Product Award – Best IT Products and Services for Mobile/Wireless Solutions