All of your customers have a need for speed when it comes to their Wi-Fi devices. As a service provider, you only have limited options – but what if you had more granular control and the ability to guide certain devices into the Wi-Fi fast lane? Actiontec's new Optim SmartSteering technology allows you to do just that.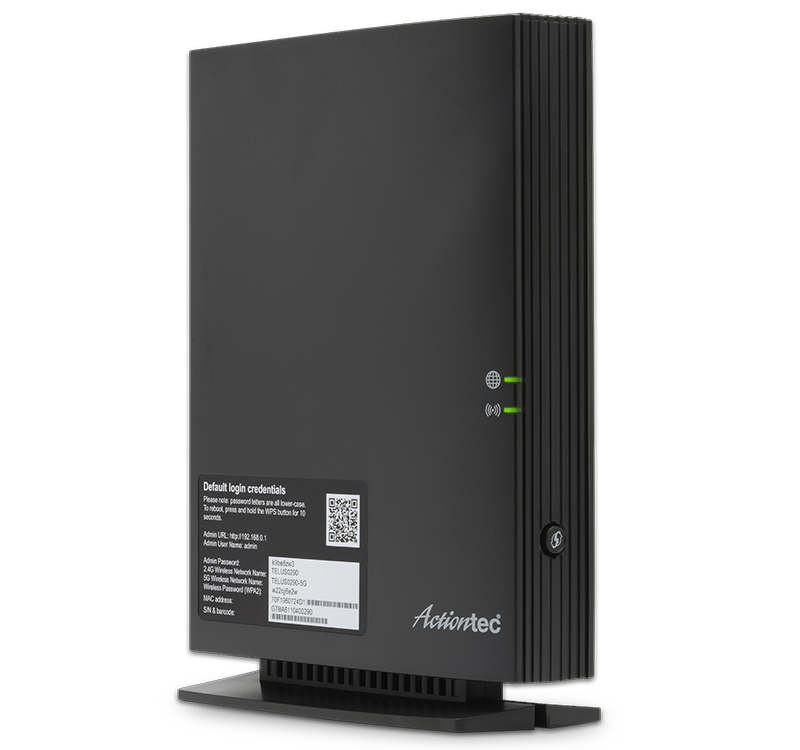 Guide your WiFi Devices to the Fast Lanes
Take a moment and visualize your Wi-Fi network like a five lane freeway with three car pool lanes. Actiontec's proprietary Optim™ Band Steering algorithm looks at each device on the network and guides the older, slower devices to the slow lanes and the newer, faster devices to the zippy-fast 5GHz band.
Connect to the Closest Access Point
We all know that the closer a cell phone is to a cell tower, the better the cellular signal. WiFi devices have similar characteristics, yet some devices get stuck and try to connect to a distant access point rather than the closest. Actiontec's Optim™ Device Steering algorithms guide the stuck device to the nearest Wi-Fi access point.
Imagine – Managed WiFi Service from your Service Provider
Armed with Optim™ SmartSteering™, your Broadband Service Provider can tweak these algorithms to guide a Wi-Fi device into the "fast lane" and ensure that their customer's devices are always getting the fastest WiFi connection.
How it works
The Optim™ SmartSteering™ agent is installed on each Optim Router, Extender and repeater. That agent enables the routers, extenders and repeaters to work together to ensure that each WiFi device has the fastest WiFi connection.
Deployed in over 50,000 Homes
The Optim™ SmartSteering™ technology is being deployed in over 50,000 customer homes across North America. Carriers have reported a 20 percent drop in support calls in homes where SmartSteering is deployed, providing a significant data point for how SmartSteering improves home WiFi quality and the customer experience.
The best part? No software download is required on client devices.