Roku Continues to Lead in U.S. OTT Device Market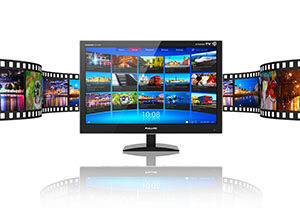 Parks Associates reported that 40% of U.S. broadband homes have a least one OTT device, which is a 6% rise since 2010.
Their latest figures show that Roku maintains in the lead for U.S. homes, owning 37% of the OTT market. Roku showed impressive growth, up 106% year over year.
The breakdown:
Roku leads with multiple usability categories
Apple TV leads in terms of gaming
Amazon's Fire TV leads in terms of easy setup
Additional findings:
70% of streaming media player owners use their device at least once a week
44% reported daily use
50% of smart TV owners also own a streaming media player