Set-Top Boxes and CPE Shipment Market Research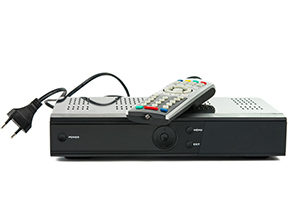 ABI Research has announced set-top box and CPE shipment market research for Q3 2018. The database will review STB shipments across seven video platforms, providing TV household by platform, annual shipment forecasts for each technology, and box type data. The research includes forecasts segmented by encoding standard and terrestrial units by broadcast standard. Analyzed data spans six regions: Western Europe, Eastern Europe, North America, Latin America, Asia-Pacific, and Middle East & Africa.
New to the database:
– The inclusion of explicit forecasts for units targeted primarily at FTADBS
– Breaking down of units for FTADTT and PayDTT
Read more here.