Product technology function
Innovative, easy to deploy AI solution
SharpAI uses AutoML to solve the typical challenges associated with training artifical intelligence systems. API interfaces enable fast and seamless customer integration.
Local architecture; enables low-cost and better security
At the core of its design, SharpAI considers the challenges associated with limited computational capabilities of embedded systems, and uses embedded ARM based devices to eliminate the high-cost of a dedicated GPU, providing a solid foundation for real-time video analysis.
Utilizes AutoML for optimized training
Using Point Circle ™, the training model automatically updates as new samples are collected. SharpAI becomes more effective over time as sample data increases.
Through the REST API, SharpAI runs deep learning frameworks including TensorFlow and Caffe, which invoke related process through the interface.
Through the search technology, DeepAI analyzes video streams and still images to enable real-time search for corresponding facial and object data. The app displays real-time search results which have been automatically filtered for relevancy, eliminating "false-positive" triggers.
SharpAI's smart monitoring system supports multiple use cases.
Identifies known people vs strangers
Identifies and provides alerts when VIPs enter the premises.
An embedded device can be connected up to four high-definition network cameras. Easy to integrate with a NVR (network video recorder).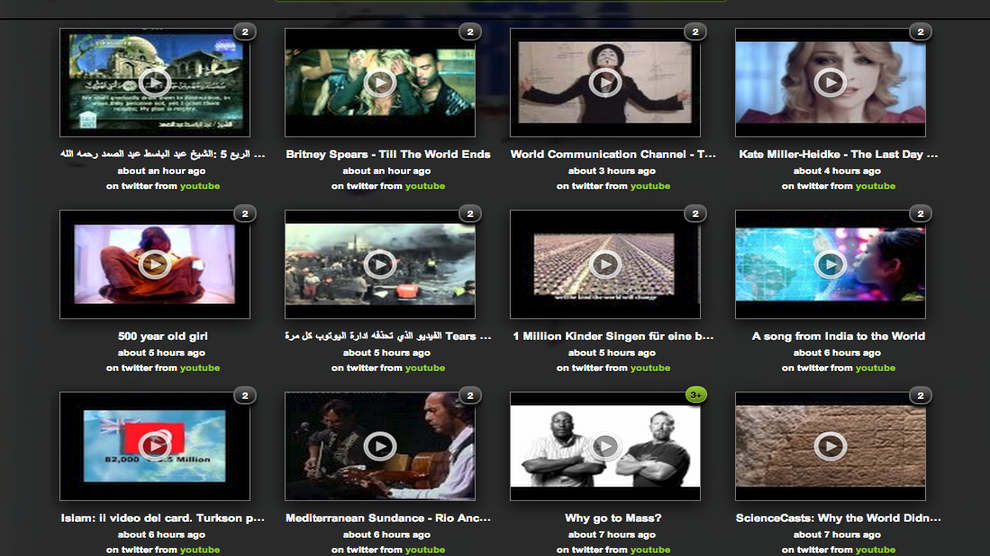 SharpAI's video search module is able to search for and find people and objects in uploaded video.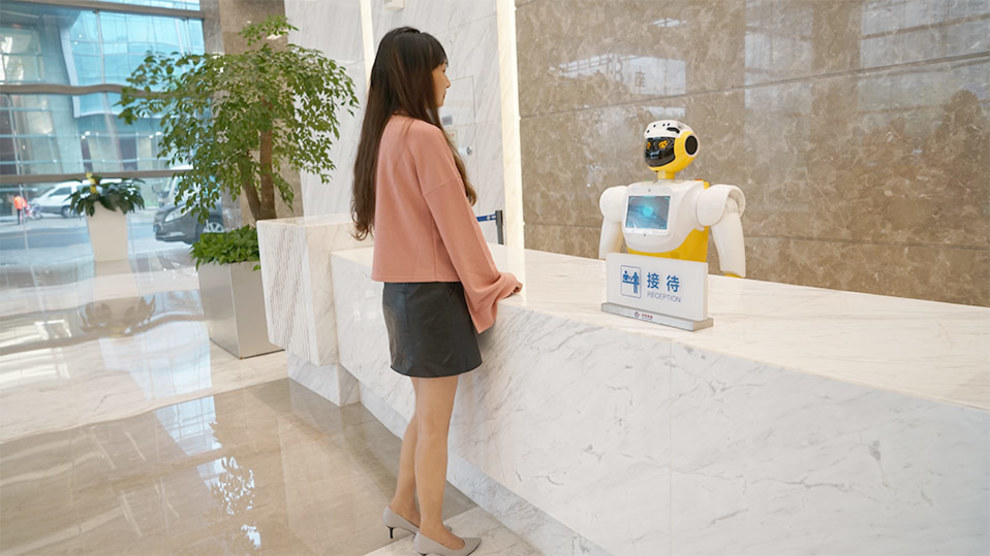 Entry and departure tracking
Identified employees and tracks their entry and departure time as they walk by the device. Employees do not need to stop.
| | |
| --- | --- |
| CPU: | Rockchip RK3399 |
| DRAM: | 4GB RAM |
| OPERATING SYSTEM: | Android 6.0 |
| CACHE MEMORY: | 32GB memory (expandable) |
| GPU: | ARM Mali-860 |
For more info, please fill out the form below: