Wi-Fi 6 Chipset Shipments Expected to Reach 1 Billion Units by 2022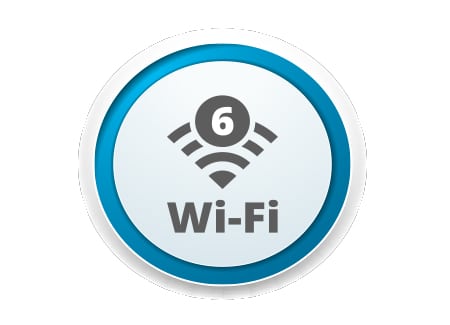 According to research firm ABI Research, the first commercial deployment of Wi-Fi 6 chipsets is expected in 2019. Wi-Fi 6 chipset shipments are forecasted to exceed 1 billion units by 2022 with significant adoption taking place in 2020, showing a faster market adoption rate than the first 5G standard.  Wi-Fi 6 technology will primarily be adopted by the smartphone market as they transition out of 802.11ac standard in 2019.
Wi-Fi 6 Drivers:
Growth in Wi-Fi enabled devices
Increased traffic demand
More users per Access Point
Increased cellular offloading
Higher density Wi-Fi deployments
Use of outdoor Wi-Fi
Heterogeneous device and traffic type
Desire for more power and efficiency
Additionally, the FCC voted to open 1200 MHz of spectrum for unlicensed devices in the 6GHz band, challenging Wi-Fi 6 technology teams to integrate 6GHz support, allowing for easy adoption of 6GHz chipsets and devices. Increased spectrum allows for better Wi-Fi service and performance, opening the door for tri-band capabilities that support 2.4GHz, 5GHz, and 6 GHz.
Additional findings include:
Broadcom, Qualcomm, Marvell, Quantenna, Intel and Celeno already have Wi-Fi 6 pre-standard chipsets available.
In order to drive competition, ABI Research suggests strengthening Wi-Fi branding and marketing to show the new features and functionality supported in the new Wi-Fi standards.
To view the full market data report from ABI Research, click here.