WiFi Network Analyzer: How to View What's Happening on Your Home Network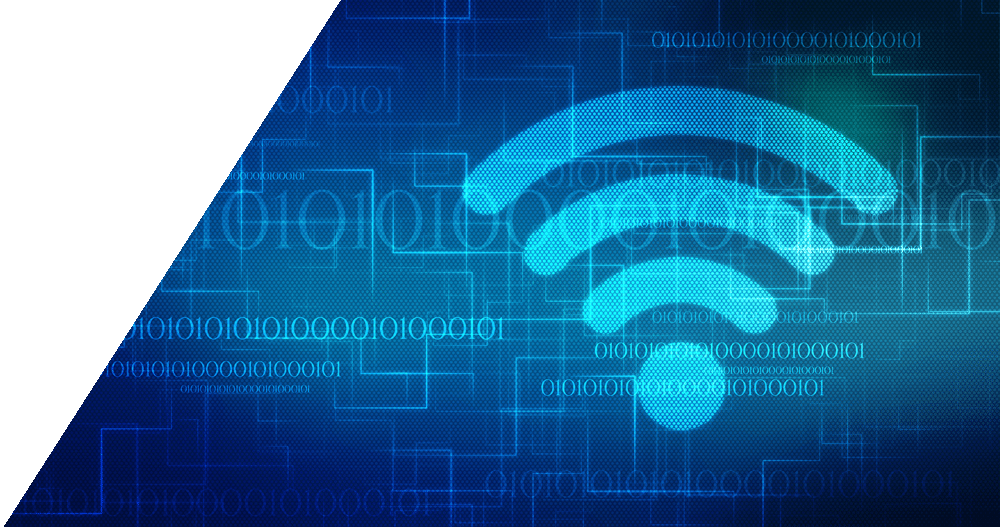 Do you check your home network only when your Wi-Fi is acting up? Checking the health of your Wi-Fi network doesn't have to be a hassle if you're using WiFi network analyzer software as part of a Managed WiFi solution.
What is a WiFi Network Analyzer?
A WiFi network analyzer is a network monitoring software, like Actiontec's Optim Smart WiFi platform, used for managing your home network. It is part of a complete solution called 'managed Wi-Fi' or a 'Wi-Fi manager.' Network monitoring software provides insight into various aspects of a home network by monitoring the devices on the network, and storing data or information about how those devices are performing. With this information, you can then improve the performance of your network.
What can a WiFi Network Analyzer do?
A network analyzer software can organize information about your home network onto a dashboard that you can view and manage on a smartphone or computer. For instance, with a managed WiFi dashboard you can:
Identify devices on your Identify devices– Wi-Fi analyzer software offers an easy way to identify which devices are connected to your home network. With the click of a button, you can view which devices are connected and disconnect unfamiliar devices.
Protect your network – Create a guest network and password protect your networks. It's always a good idea to password protect your home Wi-Fi network. Not only does this prevent your neighbors from using your Wi-Fi, but it adds a level of protection for your personal data.
Optimize your network – Some WiFi analyzer software include tools like band steering that allow you to optimize your network by directing your devices to the ideal band for peak performance.
Energy conservation and parental controls – Set time limits or manage your child's Internet access.
Troubleshoot – Managed Wi-Fi can allow you to troubleshoot basic issues directly from the dashboard on your own by looking at the devices on your network. Your network monitoring software may even automatically detect connection issues and recommend solutions.
Manage your WiFi with Optim
The Optim Smart WiFi Solution is a cloud-based Wi-Fi management solution for Service Providers and their End Users. Optim allows you to optimize your WiFi by providing a holistic view into the WiFi home network – automatically detecting weak WiFi signals and other underperforming network devices.
Access your own custom dashboard to check WiFi health
Diagnose, troubleshoot and solve basic issues automatically (self-healing)
Check bandwidth usage for each specific device
Identify bandwidth hogs and limit access to that device
Protect your family and their devices with enterprise-grade virus protection, malicious attacks protection, Connected Home protection
Parental Controls by User or Device
Does your Service Provider have Optim? Learn More about the Advanced Tools available for your Internet Service Provider.