30% of Netflix Subs Take Premium Service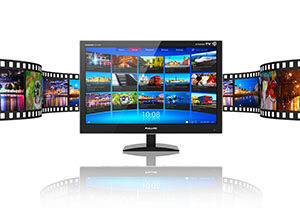 Parks Associates' recent OTT video research reported that despite a price increase in October 2017, 30% of Netflix subscribers are now in their premium service tier. This is up from 21% in late 2017.
Netflix's basic tier fell from 35% of subscribers in late 2017 to 27% in early 2018.
According to Parks Associates, this shift to premium service is an industry trend where consumers are willing to pay extra for the convenience of multiple streams. Netflix's basic tier limits to one screen and SD qualify whereas their premium service tier allows viewing on up to four screen as well as access to Ultra HD content.