580,000 Broadband Subs Added in Q3 2018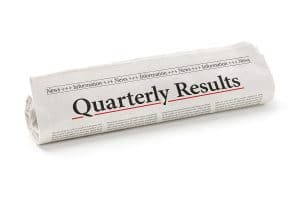 New findings from Leichtman Research Group, Inc. show that the largest US broadband providers gained around 580,000 subscribers in Q3, about 50% more than the pro forma gain of 390,000 in Q3 2017. According to principal analyst, Bruce Leichtman, this is the first year since 2014 that saw year-to-year quarterly broadband subscriber growth in a third quarter.
Additional findings include:
Top cable providers (Comcast, Charter, Cox, Altice, Mediacom, WOW!, and Cable ONE) gained 730,000 broadband subs in Q3. These companies have 63.6 million broadband subscribers.
Top phone companies ( AT&T, Verizon, CenturyLink, Frontier, Windstream, Consolidated, and Cincinnati Bell) lost 150,000 broadband subs in Q3. These companies have 34.1 million broadband subscribers.
The aforementioned cable and phone companies represent 95% of the US market.
Cable companies added over 2.1 million broadband subscribers in the first three quarters of 2018 while Telcos lost about 325,000 subscribers.
To see broadband subscribers by company, click here.